A lot has been said and written about how to write better Tweets. That, in itself is a bit of a science really, and analysing Tweets and their effectiveness is not something a lot of people want to deal with – Twitter is a fast-paced social network and well, nobody has time to analyse.
To help out, Cornell University researchers have come up with a tool that decides the best between two wordings of the same tweet. So, when you're debating with yourself about which wording to use, it can lend you a helping hand.
Enter, "Retweeted more", a tool that will will help you style your Tweets for success. Retweeted more started as a project backed by Google and the NSF (National Science Foundation) and it uses a special algorithm to analyse "sentence constructions, rhetoric and keywords that make certain tweets get more attention than others". When you use it, it gives you a percentile probability of which of two tweets is more likely to be more popular.
For Retweeted more, thousands of Tweets were analysed based on the engagement they received, as well as the key phrases that were present within each. It  was created for Twitter only, but the team is looking at doing the same for other platforms in the near future. So, what actually makes a Tweet successful? Apparently, using the words "please", "pls", "plz" in combination with "retweet" work quite well. In fact, adding "please retweet" increases likelihood of it being shared 95% – Also, "Please retweet" in itself performed much better than any other key phrase.
If you like our stories, there is an easy way to stay updated:
Follow @wersm
Naturally there is an issue of target audience and subject relevance so your language needs to be targeted (this is something the tool cannot figure out on its own) as well as consistent. The study also concludes that a positive or negative spin given to a tweet, will make it easy to be read – also, first person is to be avoided.
Of course there are drawbacks, and "Retweeted more" cannot pick up the relevance of length in a Tweet or the use of humour, ironic statements, or sarcasm. That is something no machine has been able to recreate or understand – I guess that's what differentiates us from "intelligent" machines.
Related Stories:
You might also like
---
More from Twitter
---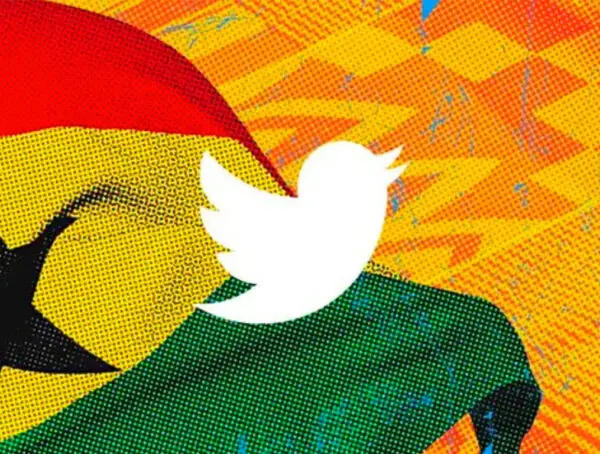 Twitter is launching its operations in Africa and chooses Ghana to headquarter its first African-based team.