What on earth is this? Yes, I am talking about the picture above… an untuned TV? Something more sinister? Nope. It's actually each and every profile picture on Facebook, condensed into one page. To be specific, it's made up of around 1.26 billion images. Sure, you can zoom in and everything, eventually getting to the point where you can discern people and hey… you can find out who they are! Is there any order to this chaos? Well, the images are arranged chronologically, so the first people to join Facebook are right at the top, whereas the last – down at the bottom. Where are you???
If you really want to find out, you just press the locator button on the top-right of the screen, connect to Facebook and it will show you where you are on the map, and what number you are. It will also then show you where your friends are (white dots that you can roll over)… Any guesses on who the first three users where? Ok, number one is easy… what about the rest? Would it surprise you if you knew that Eduardo Saverin was number 23? Which of your friends was the first on Facebook???
The site – called "The Faces of Facebook" – is a very cool project started by creative technologist Natalia Rojas and it took her a year and a half working on it in her spare time… It's quite impressive really. By the way, the images used are all public information from Facebook and Rojas actually made an algorithm to filter out the "silhouettes" (the default images that appear when you haven't uploaded a profile pic or if you are inactive). Also, it doesn't save any of your personal information… in case you were wondering…
So, what number are you?
A little word of advice: Try it on Google Chrome. Safari didn't work that well…
>>> CHECK IT OUT!!! <<<
Related Stories:
You might also like
---
More from Facebook
---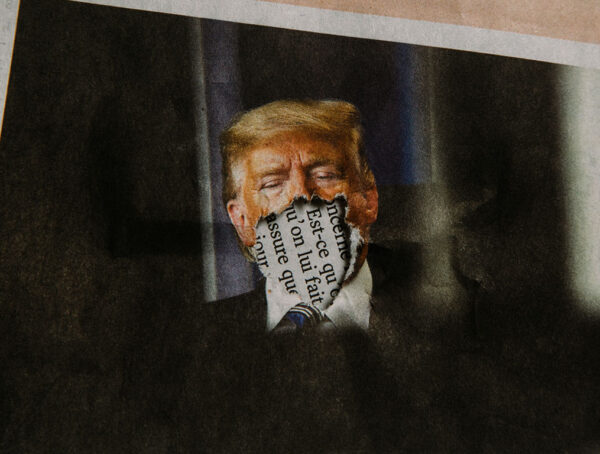 Following the recent events in Washington DC, Facebook CEO Mark Zuckerberg has announced an indefinite ban on Donald Trump from …