Sometimes things evolve in a way we did not expect. Sometimes however, they go just as everyone thought they would.
This is the case with Twitter. In its continuous search to become profitable, Twitter has been looking up to Facebook for a while, bringing in new features that looked a lot like what Facebook had been doing.
Well the "facebookization" of Twitter continues.… Behold, the new Twitter profiles are coming!
Twitter announced the new profiles on its blog:
[quote]Moment by moment, your Twitter profile shows the world who you are. Starting today, it will be even easier (and, we think, more fun) to express yourself through a new and improved web profile.[/quote]
As you will soon see form the screenshot below, Twitter "became" Facebook. Large cover image, on which the profile picture stand on the bottom left corner, central timeline and your followers listed on the left side….
But ok, it's not all bad. The new web profile lets you use a larger profile photo, customize your header, show off your best Tweets and more. Here are main features:
Best Tweets: Tweets that have received more engagement will appear slightly larger, so your best content is easy to find.
Pinned Tweet: Pin one of your Tweets to the top of your page, so it's easy for your followers to see what you're all about.
Filtered Tweets: Now you can choose which timeline to view when checking out other profiles. Select from these options: Tweets, Tweets with photos/videos, or Tweets and replies.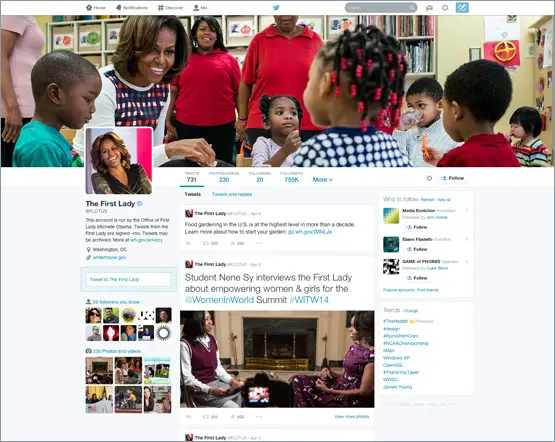 Coming soon to everyone
This new profile setup is available today to a small group of users. If you're new to Twitter, you'll start in with the new profile. Exisitng users will have to wait a bit as the new profiles will be rolling out over the course of the next few weeks.
In the meantime, for a peek at what's coming, check out these web profiles:
Related Stories:
You might also like
---
More from Twitter
---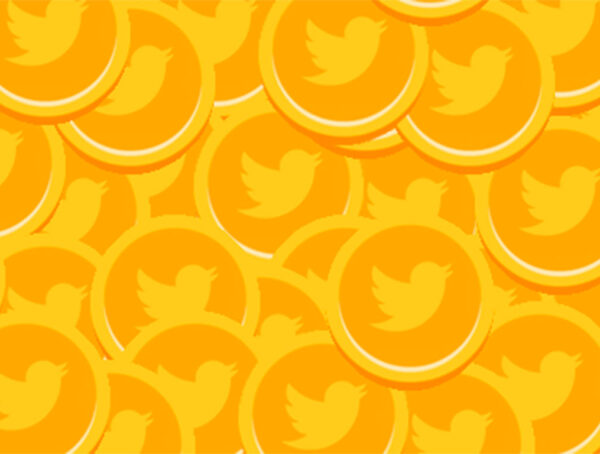 Twitter held acquisition talks with Clubhouse with a deal value of around $4 billion, according to reports from Bloomberg.