If there's one thing the internet suffers no shortage of – besides cats, trolls, and clickbait – it's opinions. Even on a good day, it is difficult to engage in the web's cacophony without imagining you're at a holiday family gathering where everyone and your cousin's ex-husband is weighing in on even the most minute of your life's decisions.
Perhaps the only difference between a day's browsing and the worst family reunion ever is that, often, we go in search of those opinions online. Don't front – you have totally done it. I've done it. Everyone has done it. Let's just engage in a communal blush now and agree to never talk about it again.
Right after the end of this article, of course. If you've ever googled, "What is the best opt-in?" or "How do I get more shares on Facebook?" or  "What should I charge for … ?" I am talking to YOU. Yep, I got you on that last one, didn't I?
Look, everyone needs guidance. That's what brings us to the embarrassing point of making these searches. For Real. I'd rather someone see my porn search history than see my business-help searches. It's not pretty.
Because … WHY? The assumption (nay, the magical-thinking left over from our childhoods) underlying a question like "What is the best?" or "What should I?" or "How should I?" – is that there could, should, and might be an answer.
We know there's not an answer. We're not stupid. But we do the search anyway. Because, "What if?" and "Just In Case." We search the opinion mine-field because we are desperate.
You know what these kinds of searches are like? They're like searching Craigslist for a fiancé. These are searches made from deep holes of entrepreneurial loneliness and desperation.
If you like our stories, there is an easy way to stay updated:
Follow @wersm
Okay. So what's the alternative? It's just my opinion, of course, but I recommend creating your own filters.
In short, the best advice I've ever been given is to reduce the amount of advice you're given.
No, you can't avoid opinion, but you can adjust your online world so that the opinions that get through to you come from sources you jive with and respect.
On Twitter (what I call social media on Meth), this is done by creating lists. My favorite lists are "Killer Podcasts," "Business Butt-Kickers," and "Social Media Smarties." These are not a gathering of people who agree. Oh, no. They are a list of people whom I find interesting.
I consider Pinterest my own personal curated "reading room." My Pinterest boards are my dewey decimal system of Awesome Sh*t. I don't Pin anything that, in my opinion, isn't worth my (and your) reading … again!
These are filters. They gather together in one place the missives of people I read because they write things I have never read or thought of before. Thoughts and ideas that stick with me way past the point I've finished rolling my eyes at the latest "10 Ways I Could Do What I Already Do Better" post.
The point is that You Can Choose Your Influencers. And you can unsubscribe, unfollow, and forget the rest.
Does that make you elitist? Yeah, I guess. You know what my opinion is on that?
---
You might also like
---
More from Experts Talk
---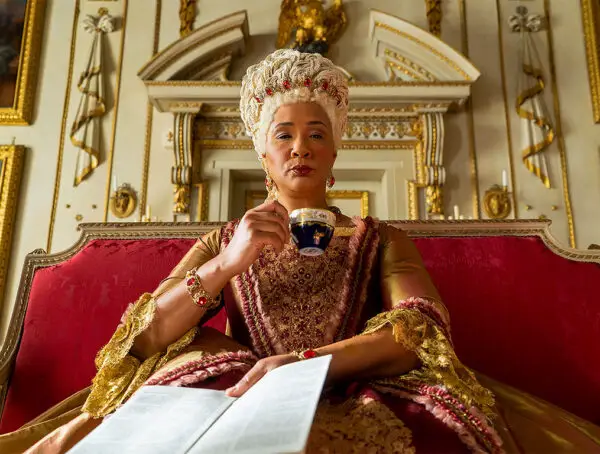 A new musical could soon come to life on TikTok, WhatsApp users are flocking to Signal and Fiverr will run …