Maybe you thought that only videos about funny or shocking stuff could make it into the virality top lists on YouTube? Well think again because this week's hottest hit on YouTube is a plane safety video….. yes, you read that right, these videos you see about safety on board.
Last week, Virgin America launched of all things, a safety video that has become a hit with now more than 4 million views.
TechCrunch reports that it's actually a musical that makes buckling a seat beat seem like fun. It celebrates the experience of flying with a focus on the fundamentals of safety that only a company like Virgin can pull off.
Virgin America has to show its passengers safe practices for flying. It's the law but there is no Federal Aviation (FAA) rule that says the damn things have to be something that reminds us of some soulless bureaucracy  Instead, the video has lots of dancing, a kid rapping about an oxygen mask and a misbehaving nun. Here's what went into making it.
Check out the video and you will understand why Richard Branson and Virgin are among my life heroes. Believe me, it's worth watching…
Ready to Fly?
Related Stories:
You might also like
---
More from Youtube
---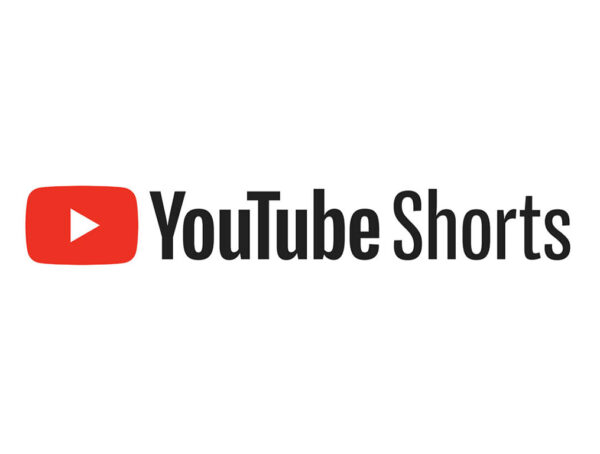 YouTube started testing a new way to watch Shorts, its TikTok-like short-form video experience.