Just last month, WhatsApp rolled out a new feature that looks a lot like Snapchat. Now, after overwhelming feedback, the company says it is keeping its text status updates as well.
Text status updates are coming back to WhatsApp. Ever since the platform started rolling out a "richer" status update feature last month, users have complained bitterly, forcing WhatsApp to backpedal and bring back the text version. The Snapchat-like Status that started rolling out recently, allowed users to include videos and photos and even GIFs in their as status updates. And like on Snapchat, they will be published for 24 hours, before they disappear. Everyone in your contact list could see your status updates, unless you decided otherwise.
According to TechCrunch's Josh Constine WhatsApp is rolling out a "text version" of  About Status, first to Android in the next week, and iOS users after that. Those who have the feature, can add "text statuses" to their profiles's About sections. To see the statuses of their friends, all they have to do is start a new chat. They can also see the statuses by looking at a group's info.
In a statement to Constine, WhatsApp said:
[quote]We heard from our users that people missed the ability to set a persistent text-only update in their profile, so we've integrated this feature into the About section in profile settings. Now the update will appear next to profile names anytime you view contacts, such as when creating a new chat or looking at group info.[/quote]
The company also said that the new Status feature was still being built, giving "people fun and engaging ways to share photos, videos and GIFs with their friends and family throughout their day."
---
You might also like
---
More from WhatsApp
---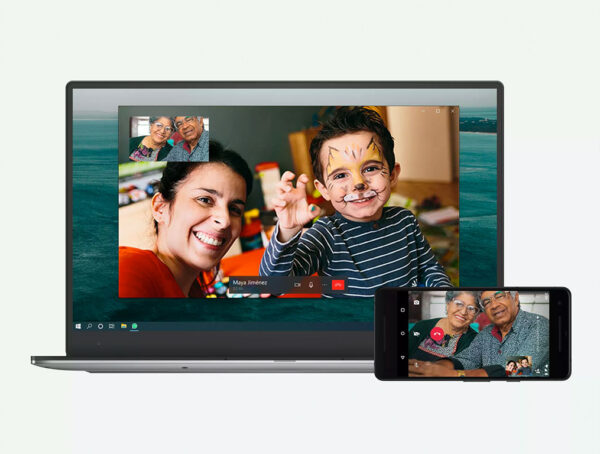 WhatsApp is adding a 1-to-1 voice and video call feature to WhatsApp on desktop. Group calls could follow soon.