WhatsApp has made a change to its mobile app that gives users an easier way to start group calls.
Since WhatsApp's group calling feature was launched in the summer, the only way to make a group call was to start a one-on-one call and then add participants. This relatively bad user experience can be forgiven as the feature is quite new, but now WhatsApp has made an update that makes group calls easier.
How To Make A Group Call In WhatsApp
Anyone wanting to start a group call simply goes to the group containing the users he wants to add, and taps on the phone icon at the top right-hand corner of the screen.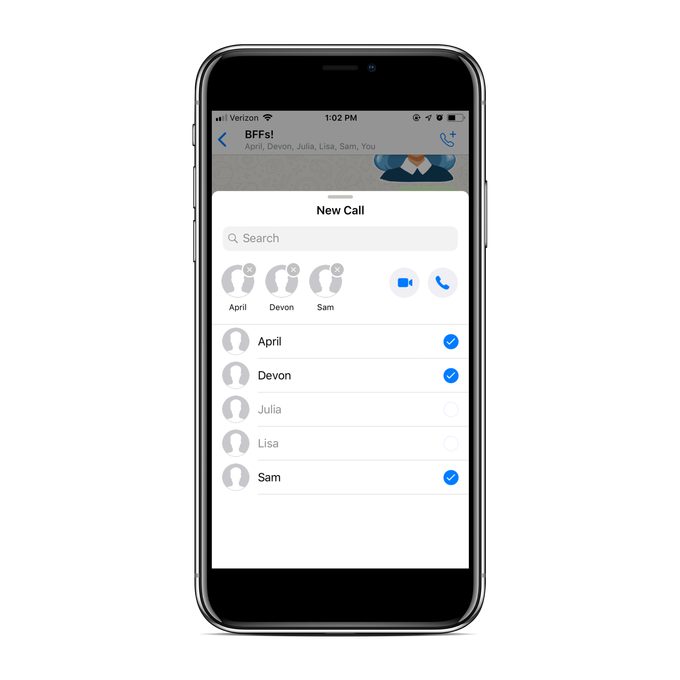 The ensuing screen provides the ability to add the specific group members to the group call, and finally, a tap on the voice or video button starts the group call. There is also, however, a way to make group calls from the Calls tab.
Tapping the new Call icon on the top right-hand corner of the screen, picking group call participants, and again choosing either the voice or video icon has the same result. Great, so what's the catch? Well, Group calling on WhatsApp currently only supports calling up to four people at a time. The good thing is that calls are end-to-end encrypted.
If you need support for more participants, you can always use other messaging services like Apple FaceTime (up to 32 participants), or Facebook Messenger (up to 50 participants). Something one must remember when making calls on WhatsApp is that all members in a group call need to have a good data connection as the overall quality of the call will match the member with the worst connection. The group calls update is now available to users on iOS but will be available to users on Android soon.
---
You might also like
---
More from WhatsApp
---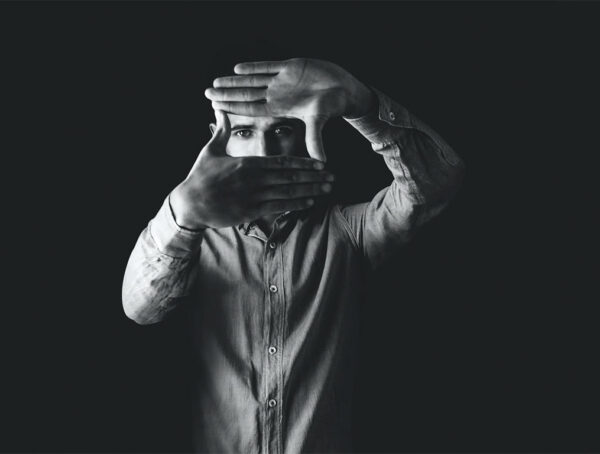 WhatsApp photos and videos will now be shown in full in message threads thanks to a small but useful update …