To help fight misinformation and the spread of rumours, WhatsApp is now lowering the limit of times its users can forward messages.
WhatsApp – like Facebook – has been facing a serious problem with the spread of misinformation on its platform. The problem has been so bad in some areas in the world that killings and lynchings have been blamed on it. As a result, as part of its efforts to curb the spread of misinformation, WhatsApp imposed a five-message forwarding limit in India in July. Now the company is imposing the same limit worldwide.
In an event in the Indonesian capital Jakarta earlier this week, Victoria Grand, vice president for policy and communications at WhatsApp, announced that the limit of five messages is now rolling out across the globe and effective immediately. The update will appear to Android users first, followed by users on iOS.
Up until now, WhatsApp users could forward a message to 20 others or groups, so this new limit is a rather significant change. However, WhatsApp has been facing serious misinformation and fake news problems lately and has been trying very hard to find ways to curb their spread. So far, it seems there is no way to do so, as is clear with other apps as well. If a feature is there it's almost certain that someone will misuse it in some way.
WhatsApp's end-to-end encryption makes things a lot more difficult as well, as there is literally no way of knowing what material some of its billions of users are exchanging.
---
You might also like
---
More from WhatsApp
---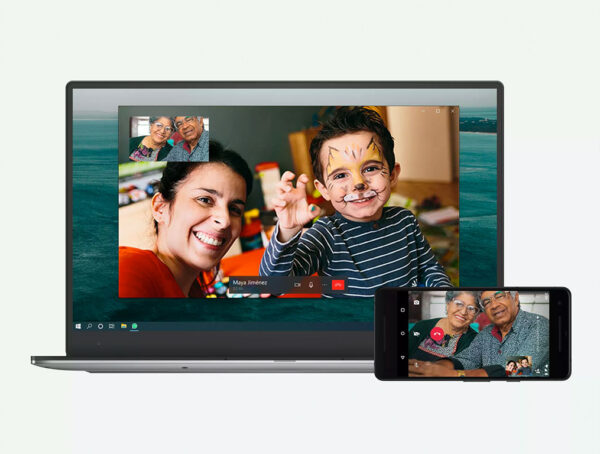 WhatsApp is adding a 1-to-1 voice and video call feature to WhatsApp on desktop. Group calls could follow soon.