WhatsApp has confirmed that it now has over 400 million users in India, making the country its biggest market by far.
According to a recent TechCrunch report, Amitabh Kant, CEO of Indian thinktank NITI Aayog, announced in a press conference that India is now WhatsApp's biggest market with over 400 million monthly active users (MAUs). According to the report, a spokesperson from the WhatsApp also confirmed this.
The news is important partly because it means that WhatsApp has doubled in monthly active users in the last two years, which is a huge increase. During the previous two years, Facebook didn't share any India-specific information about users, but this admission really cements the platform's dominance in the country.
According to the same TechCrunch report, research firm Counterpoint estimates that India has about 450 million smartphone users – if this figure is correct, this means that nearly all smartphone users in India have access to WhatsApp.
Given WhatsApp's role in spreading misinformation in India recently, this could be seen as a bit of a problem.
However, for WhatsApp, which also announced plans to roll out WhatsApp Pay in India by the end of the year, this is excellent news.
In any case, WhatsApp is now free to assert its dominance in India as it lacks any real competition. While TikTok is pushing to gain more users in the country, WhatsApp has quite the headstart.
---
You might also like
---
More from WhatsApp
---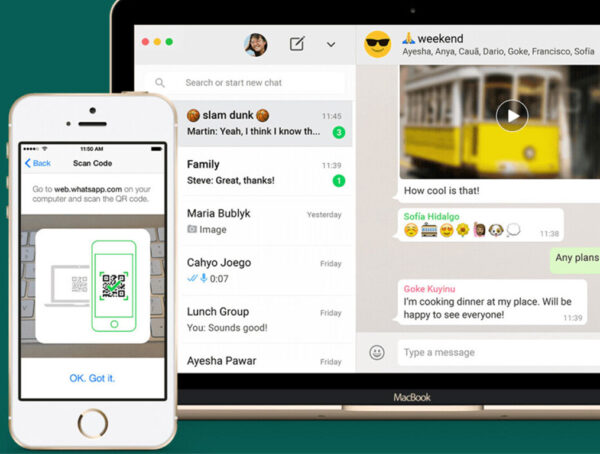 After bringing Face ID to its mobile app in 2019, WhatsApp is now introducing biometric authentication to its web or …