WhatsApp has announced the rollout of a new feature allowing its users to share their location in real-time with their family or friends.
It's definitely not something new in terms of a feature on a social messaging app like WhatApp, but it's nevertheless a welcome addition, as it's pretty useful. If you've ever wanted to let people know where you are at a particular time, you will know why. As WhatsApp explains in its recent blog post announcing the feature,
[quote]Whether you're meeting up with friends, letting loved ones know you're safe, or sharing your commute, Live Location is a simple and secure way to let people know where you are. [/quote]
It's also secure, as it's end-to-end encrypted, and you can control who sees your shared location – and for how long. If you want to stop sharing your location at any time, you can simply do so – even before your Live location timer expires.
Finally, it's simple to use. Just open a chat with either the person – or group – you want to share with. Then, go to "Location" in the attach button (+), where there's a new "Share Live Location" option. Choose the length of time you'd like to share your location for, and tap send. That's it! All people in the chat will see your location on a map – in real-time.
Multiple people within a chat can also share their Live Location with the same group. Their locations simply appear within the same map. Pretty cool, right?
The new feature is currently rolling out on both Android and iPhone within the coming weeks.
---
You might also like
---
More from WhatsApp
---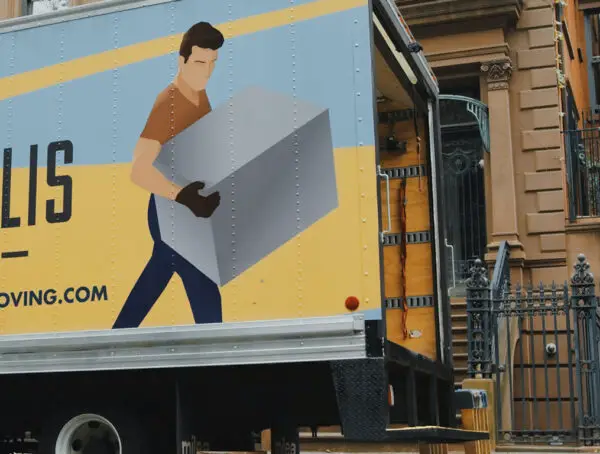 Here's how to move your chat history from WhatsApp and other apps to your new Telegram account.