You've decided to give Twitter a go and you're determined to get it right. If you ask anyone how to use Twitter effectively, you will receive many different answers on how to use hashtags, how to format your posts, how to use images and video to your advantage, etc. There are many different tips or best practices that anyone can give you about using how to succeed at using Twitter, but I think the most important is timing. Yes, you've got all the rest figured out, but you just can't figure out the optimum time to Tweet. Researchers have the answer.
Contrary to what you may have heard, the right timing of your Tweets really makes a difference to your click-through-rate (CTR). It's only reasonable, since most users out there have similar daily routines – these lead to different social media habits. Research indicates that Twitter CTR increases at specific times of the day – during people's commute, their lunch break.
When your phone battery starts to run out and you're not sitting near one of the 2 outlets provided per train car @commuteproblems

— Commuter Problems (@commuteproblems) January 4, 2012
That's 6-9am (awake and commute to work) – 12-2pm (lunch break) – 6pm (commute from work). So, if you want to time  your Tweets during the workday, you will have to take this into account.
Of course you will have to take into consideration your audience's habits – if your audience is mainly parents in the US, around 3pm is the time that moms wait for their kids to get back from school. If you appeal to a global audience, you might want to schedule Tweets that some people will not see otherwise as they are on totally different time-zones. When scheduling posts, avoid "on the hour" times in order to catch people right before a meeting.
WAIT IT'S ONLY 2PM! REVERSE! REVERSE! #timedifference

— Rosianna Halse Rojas (@papertimelady) February 16, 2015
What about Friday? Friday is statistically a great day for Twitter. Anticipation for the weekend leads to a flurry of activity. Give it all you've got on Fridays! Similarly, you can also look at evenings and weekends as good times to Tweet.
If you like our stories, there is an easy way to stay updated:
Follow @wersm
There you have it! Now, although the above is real data, it's probably not fail-proof as all audiences are different. It's always a good idea to keep an eye out for irregularities in your audience's activity that will help you make better timing choices. Be sure to regularly analyse your own data to be truly successful!
Related Stories:
You might also like
---
More from Twitter
---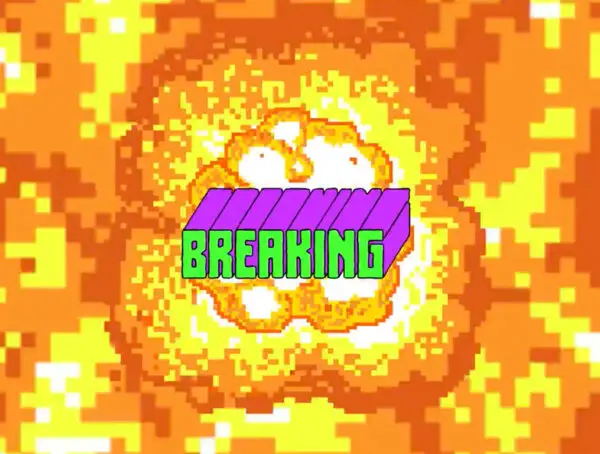 Twitter Fleets Stickers make Fleets a little more fun on Android and iOS, like Instagram and Facebook Stories.