Do you remember everything you uploaded on Facebook during this past year? Probably not, right? Well Facebook remembered you again this year and as an early xmas present, they have gathered your most important updates of the year 2013 and put together this years' Facebook review for you.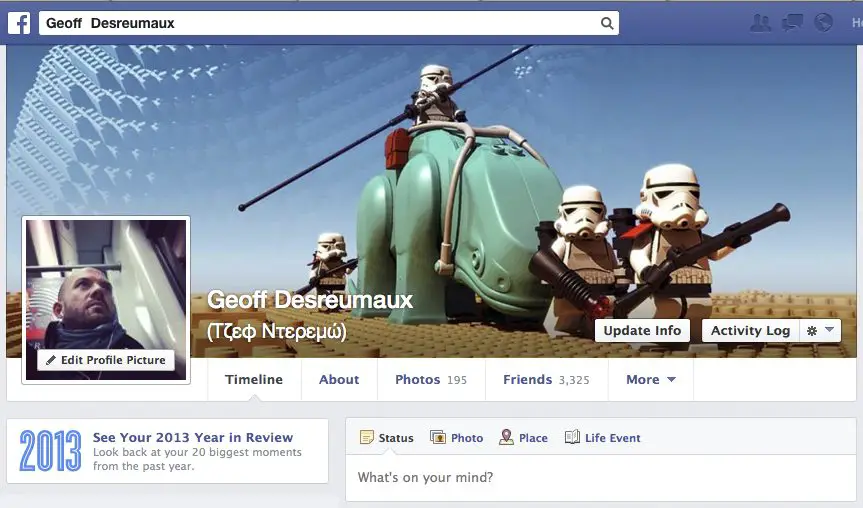 To see yours, just click on the box under your profile picture, or visit facebook.com/yearinreview after having logged in your profile.
The "year in review" is simply a list of your 20 most-performing posts during 2013.
Related Stories:
More from Facebook
---
Facebook has announced that publishers in Denmark, Sweden, Norway, and Finland can now register their news Pages on the platform.
Elon Musk, a long time Facebook critic, tweeted out that people should #DeleteFacebook, saying the platform is "lame."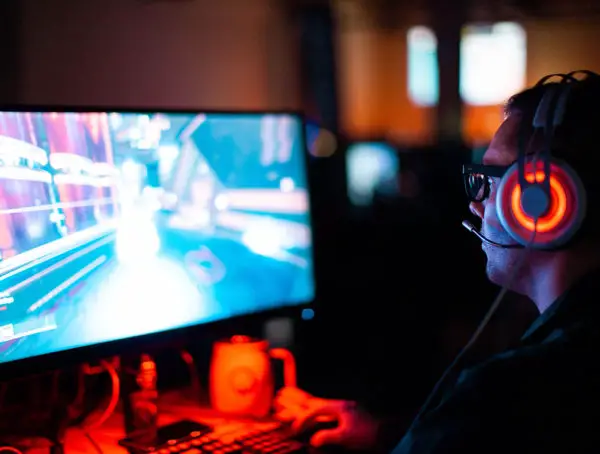 Facebook announced a new toolkit to help gaming creators build more positive, supportive, and inclusive communities on its platform.
Editor Picks
---