We all use Facebook nowadays. Some of us have it as a professional tool, whether it is to promote our work, share our content or simply because anyone involved in social media can hardly stay away from the number 1 platform. Others, use it to stay connected to friends and family, some to stay connected with the world…. others also use it occasionally, or for gaming only.
How do you use Facebook?
The following infographic by Optify is a great caricature of the types of users we may find on Facebook. But if you pay attention, some of it may actually be closer to the truth than you would like to think!
The 9 Types Of Facebook Users
The Stalker – Facebook is single-use for them: go see what people they know do
The Baby Boomer – They don't have many friends, but their kids and grand-kids get all their likes
The Newbie – They are all over the place, like and comment on everything, selfies are a must
The Over-Sharer – Nothing stays out, everything happening goes on Facebook
The Brand Promoter – Proud of his company and making sure everyone knows it
The Fearful User – Their knowledge of privacy settings is exceptional
The Curator – Knows what is good for others, and makes it a personal duty to share it
The Gamer – Facebook is not a social network, it's a gaming platform
The Non-User – has a profile, may not remember he does
Of course this funny categorisation of Facebook users should also include the Regular user… but are they any? Oh yes, you!
Related Stories:
You might also like
---
More from Facebook
---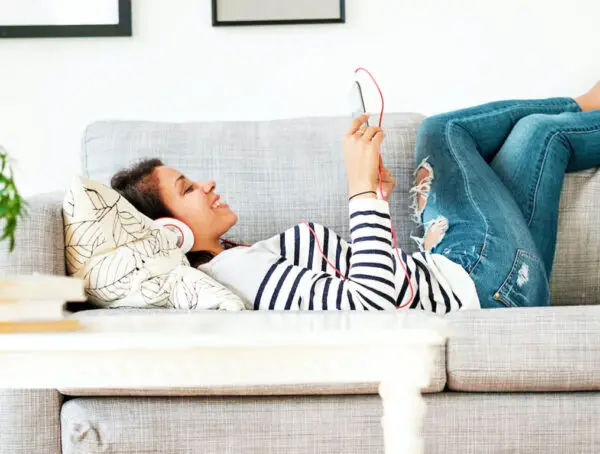 Facebook has announced Dynamic Ads for Streaming - a new ad solution that will help streaming brands highlight their content …