You may have noticed that your Pages on Facebook have now changed their design to the new layout that was announced a while back. Many of you have been preparing for this for some time and you may have even moved on to the new layout when Facebook allowed you to. Others will still be trying to figure out how to best design your cover image to suit the new design. Do you feel prepared? Well, if you don't, and you are getting worried about what it might mean for your custom apps, read on.
Apps on your Pages have now moved to the left-hand menu almost half-way down the page, almost always below the page fold. How will your fans see them now? Well, would you be surprised to find out that a very small percentage of your fans actually visit your Facebook Page? In many cases, this percentage is well-below 1%! Instead, fans interact with your brand in their NewsFeeds, and a majority of interaction takes place as a result of advertising or creating engaging content. Therefore, all the time that you have spent carefully sculpting and beautifying everything from your cover image to custom tab icons, may going to waste.
Well, not completely, but believe me – it's still not as important to do anymore. This also pretty much applies to apps on your page. They are still accessible from the "more" tab right underneath your cover image, albeit not in image form. You can still assign app tabs to the area left of the the "more" tab , but only their name will appear. They are also however accessible on the sidebar, this time with their names and thumbnails.

So, the key takeaway is that you have to either concentrate on new and novel ways to engage fans, or you simply advertise. Sure, it's getting more and more difficult to engage due to the sheer amount of information out there on Facebook, but that doesn't mean you shouldn't do your best. Facebook will still reward great content, and that is definitely something you should strive to create on a daily basis to engage your fans.
Again, the same applies to your apps. Find better ways to promote them if you don't want to pay to have them be promoted. For example, you could concentrate on better posting techniques, or promote them via email. Also, you can promote them on your other Social channels or on your website.
The above becomes even more relevant when thinking about the amount of users who access Facebook from their mobile devices. You did know that app tabs were never visible on the Facebook mobile app, right? Even if people could visit your apps from a link found in a post, they could still not use the app itself on a mobile device. Therefore many companies resorted to using custom links that catered for mobile users and found ways to promote these – ways that never involved people clicking on app tabs on the Pages themselves in the first place.
So, fear not. Facebook is concentrating on lessening clutter, and going in directions that were already there before. You just may have never thought about it.
Related Stories:
You might also like
---
More from Facebook
---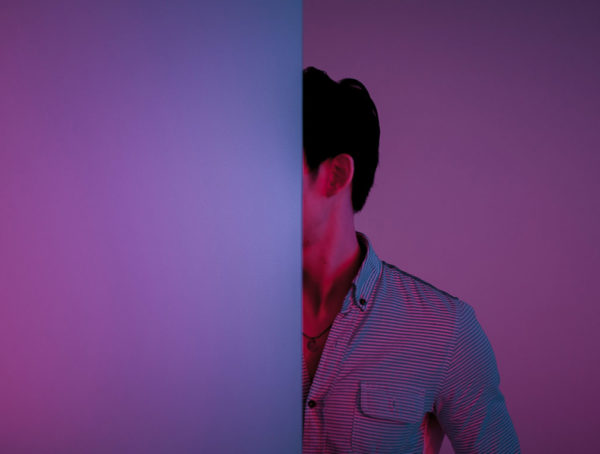 Facebook last week announced it will now start verifying the identity of people who exhibit inauthentic behavior and whose posts …
Editor Picks
---