Pokemon has been all over the news for the past couple of weeks. The collective obsession has led people running like cattle around Central Park to collect rare Pokemons, or outages of service due to hacking, and it looks like the world has gone mad over this game. However, there could be another view to it.
Pokemon is the first game to popularise the social media mish-mash we are currently experiencing. With one game, one single app, Pokemon succeeded in turning a complex online-offline structure mainstream – something many marketers struggle to accomplish.
If you like our stories, there is an easy way to stay updated:
Follow @wersm
Social media marketers and digital marketers at large should take notes, because the very essence of Pokemon's success lies in the merging of these two ecosystems; the offline and the online. And, yes, many have complained that the game is not "real AR" or "real VR", but still it uses technology to enhance reality, and even alter it.
First things first though. Social media networks have been hinting these changes for some time now. Both Facebook and YouTube have been investing a lot in headsets and 360 immersive content, but the revolution seems to stay aground, and has not fully taken off yet.
There are many reasons for this, but as a marketer, I would say that the main one is that the vast majority of brands don't want to play with all the tech goodies social platforms offer yet. There will always be brands that innovate and push the agenda, however the rest of them don't invest, don't believe, or don't understand –  pick one that fits best.
So what did Pokemon do and managed to bring everyone in front of their smartphone screens? For one, Niantic made its game quite intuitive. And that's a huge win, as most of us think wires and LEDs and complicated stuff, which are true to some extent, but not user-facing. In other words, Pokemon made technology fun and accessible.
Then Pokemon Go did the unthinkable – it made gaming social as well. Genuinely social. It encourages players to step outside, explore the world, meet with other users, and compete or just collect Pokémons. Moreover, it has also released its proprietary messaging app, called GoChat. GoChat gives Pokémon Go a semblance of a community – at least locally, or within the range of Pokéstops.
GoChat doesn't only allow players to contact other "trainers" by sending direct messages to each other. It allows them to take part in localized group chats. Just like in the game itself, Pokéstops are pins on a map, and players can participate in chats when in range.
All in all, Pokemon has dumbed down complex technology, made a fun and socially-savvy game, and has contributed to the further convergence of the real and virtual world.
---
You might also like
---
More from Experts Talk
---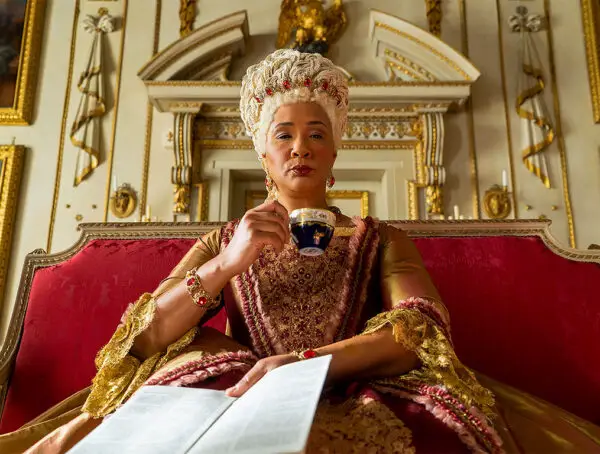 A new musical could soon come to life on TikTok, WhatsApp users are flocking to Signal and Fiverr will run …