Understanding what people are looking for online is key to any good marketing strategy. So what did people search for in 2018?
Search is a powerful tool for marketers. People search online for what they need, want and intend to do. In 2018, Google noticed that search was changing. From simple keywords, most people have now started to type in longer sets of words, making search more conversational, but also more personal.
2018 was a year like no others. But to be honest, we could say the same thing for 2017 and all the years before. Every year, the world changes, people's needs, wants and hopes evolve, and so do the things they are searching for online. Google has just published the top search trends that governed 2018. While this is like looking back, it also provides us with a great insight on to what people will be searching for in 2019.
This year, the tops searches concerned the Royal Wedding, election results, FIFA World Cup teams and results, as well as blockbuster movies such as "Black Panther." Google users also tried to understand why everyone was talking about something called "Fortnite" or to learn about hurricane Michael or the California fires. As always, "how to's" also topped search queries in 2018.
But Google also noticed a growing trend: the world searched more and more for "good:" "What makes a good role model," "what are the good things in life," "how can I help…" This insight is what inspired Google's Year in Search film:
And as for 2019, Google expects online users to ask for even more detailed questions and looking for brands to provide answers that are tailored just for them. Generic is dead, 2019 will be the year of personalization.
---
You might also like
---
More from Google
---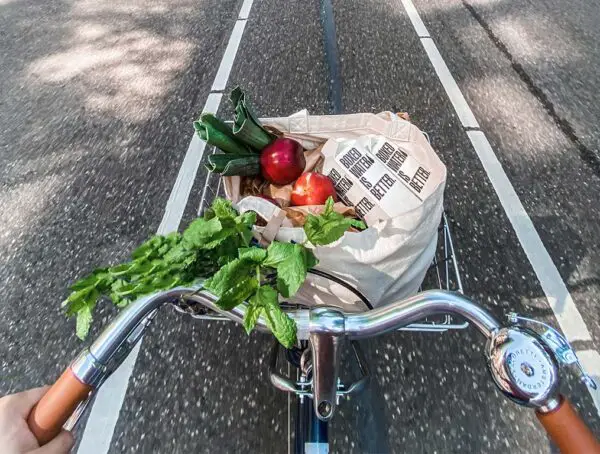 As part of Google's commitment to helping users reduce their environmental footprint, Maps will soon default to routes that have …