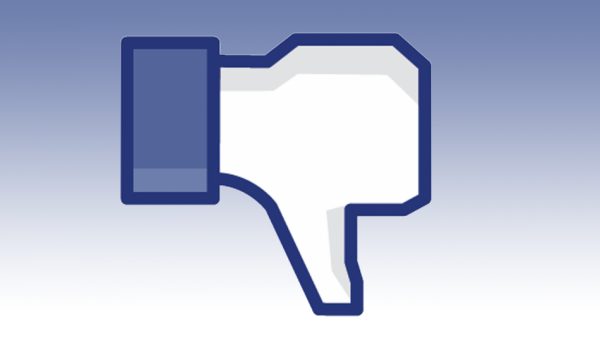 Facebook fan pages provide a great opportunity for businesses to reach out to their current and potential customers. Businesses can use this space to post company news, engaging photos and questions, and spark meaningful conversations. These conversations will hopefully provide the business owner with valuable information about their fans.
Every business has it's own personality and goals so there is no set strategy for engaging fans on Facebook. There are, however, a few things businesses should never do on Facebook.
"Like" Your Own Posts
Lets admit it, this just looks weird. This usually happens for one of two reasons, either the business owner is logged in as the page or they haven't switched their posting preferences. To make the change, follow these easy steps:
1. Use Voice


2. Use Facebook as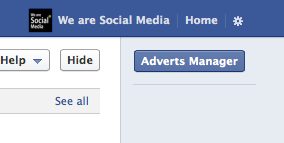 Click the "Use Facebook as" (under the "gear" icon) to return to using Facebook as yourself
3. Do not like posts from the Mobile App
The Mobile App does not allow you to visit your page as yourself yet and all actions you will take upon the page will be done as the page itself
Post Updates With Typos
Nobody's perfect and a few errors will sneak by from time to time, but it doesn't have to be a chronic problem. Consider this a friendly reminder to take a few seconds to review your posts before you click submit.
Post the Same Updates to All Social Media Sites
More than likely you have different audiences on each of your social media accounts. Keep this in mind when you're scheduling content. Spend some time in the beginning to identify each specific audience and then share accordingly.
Use Low Quality Photos
You don't have to be a professional photographer to get your hands on high-quality photos. Using a smartphone to capture images is all you need to do in most cases. It may be worth your while to do some basic editing with an app or other free service like PicMonkey.
Post Updates With Hashtags
Don't get me wrong, I love hashtags as much as the next guy. They just don't belong on Facebook. They serve no purpose and many Facebook users don't even know what they mean! Do yourself (and your fans) a favor and save the clever hashtags for Twitter.
This article was originally posted on punchbugmarketing.com
You might also like
---
More from Experts Talk
---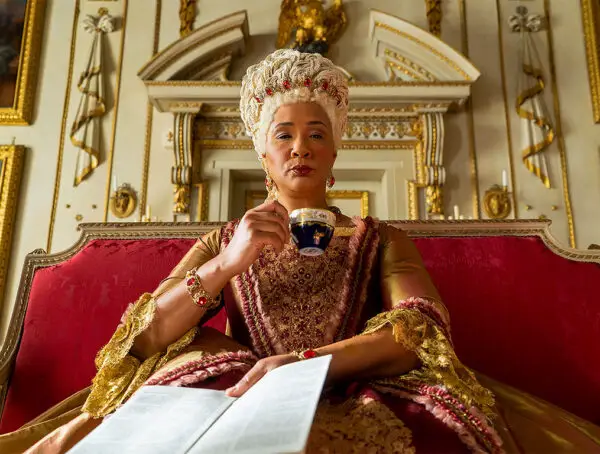 A new musical could soon come to life on TikTok, WhatsApp users are flocking to Signal and Fiverr will run …