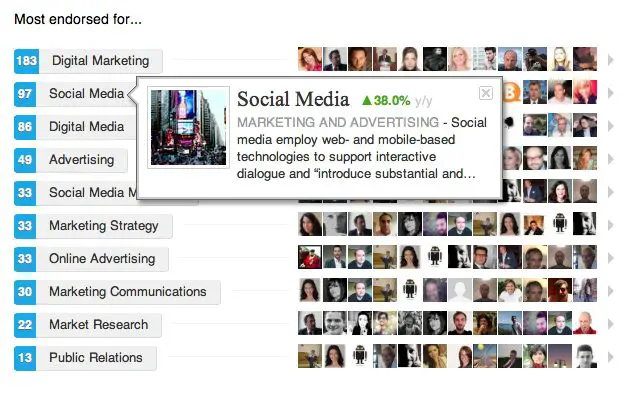 A few months after their launch, LinkedIn's endorsements have failed to bring something more to the social platform.
Announced as a great new feature, Endorsements have now become meaningless. In fact, everybody endorses everybody for no special reason and surely for no specific skills. People just click on a button, they put no meaning in it.
Overall, you might get endorsed for skills that are indeed linked to your professional activity, but that is mostly because LinkedIn bases their recommendations on the keywords referred in your profile.
So what is the point? I have received over 100 endorsements for Social Media Marketing in the last weeks, does this make me a reference? Surely not when I think on how these people got into endorsing me…
Related Stories:
You might also like
---
More from LinkedIn
---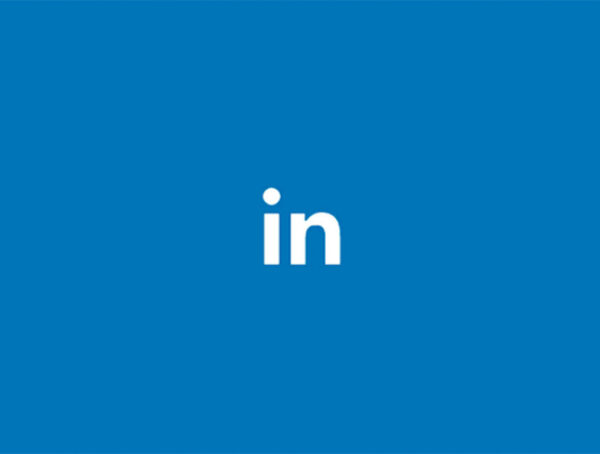 LinkedIn Marketing Solutions has announced the launch of LinkedIn Product Pages - a dedicated tab on company pages for products.