Facebook launched Stories globally this week, but it might not have been the only new feature – some users are spotting a new "rocket ship" menu icon…
None of us share the same version of the Facebook app. Check with your friends – you will see – we all have different icons, features, etc… This is part of Facebook's continuous development and testing of new features among small groups of users.
But now, some users have spotted a new addition – something that has never been spotted before – a rocket ship. It appeared in the bottom menu, adjacent to the News Feed button. And many are now asking: "What is that rocket icon I'm seeing on Facebook?"
https://twitter.com/Amanda_Clinton/status/837874666811314177
Of course, we did tap on it. We had to know as well. As it turns out, the rocket ship leads to an alternate News Feed – one that is made of posts, articles, photos and videos from sources you have not (yet) chosen to follow.
TechCrunch explains that "while you might or not be actively tracking these sources, Facebook believes it's content that you'll like."
The "rocket ship" is your gateway to more content you could like, if you allow me the metaphor. This content comes from Pages that are similar to those you are already following, and you are not engaging with.
While an alternate News Feed isn't entirely a new experiment for Facebook, it is the first time it materialises distinctively in the app. And it probably is a good thing. I, for one, have been trying to escape my "bubble" for a while now, and found it pretty hard. So yes, I do welcome an alternate News Feed that may (or may not) open my horizons.
What do you think? Have you spotted the "rocket ship" in your app?
---
You might also like
---
More from Facebook
---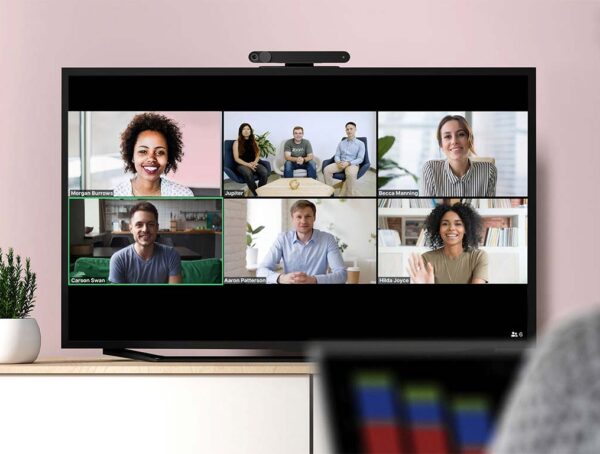 After adding support on Portal Mini, Portal, and Portal+ Facebook is now adding Zoom and GoToMeeting to Portal TV as …