Brands use marketing to get their audiences to react. But what about when brands react to their audiences? How are the words "Oreo", "lights out", and "Super Bowl", connected? What about "Snickers", "Luis Suarez", and "World Cup"? Have you ever heard of real-time marketing (RTM)?
RTM is a relatively new concept, but it is starting to be used a lot lately – brands reacting to events or conversations, and creating spontaneous relevant content to add to them. And it really works! Let me explain. Back to my opening questions first. Figured out the connections? Both form the most famous examples of real-time marketing.
During the Super Bowl one year, the lights went out due to a power cut. Literally. Next thing, Oreo tweets an image of a cookie in the dark, with the byline "You can still dunk in the dark".
Power out? No problem. pic.twitter.com/dnQ7pOgC

— Oreo Cookie (@Oreo) February 4, 2013
Then, during the World Cup in Brazil last year, footballer Luis Suarez bit an Italian player's ear during one of the matches. Snickers answered with an image of a bitten Snickers bar and the words "More satisfying than italian".
Hey @luis16suarez. Next time you're hungry just grab a Snickers. #worldcup #luissuarez #EatASNICKERS pic.twitter.com/3RAO537HjW

— SNICKERS® (@SNICKERS) June 24, 2014
Real-time marketing is tied to spontaneity as the two brilliant examples illustrate – however, many companies have implemented it as part of their marketing strategies. Volkswagen, Visa, Honda, Nissan – they have all actively engaged in social media conversations about something momentarily relevant.
In this "social age" brands can contribute contextually to a social media conversation about a topic that isn't necessarily part of their brand image. Therefore, real-time marketing works best when brands react to their audiences and not the other way round as we are used to. Oreo responded to an event that was completely unplanned. So did Snickers. Both brands just took the opportunity. Sadly, most brands are unable to move that fast, to make it work for them. But, what if they wanted to try?
If you like our stories, there is an easy way to stay updated:
Follow @wersm
Well, real-time marketing requires lots of skill, manoeuvrability and responsiveness – so marketers need to have at least be prepared for the unforeseen possibility of something "newsworthy" happening.
Big sporting events like the Super Bowl or awards ceremonies provide great opportunities for real-time marketing because a. they are unpredictable, b. lots of people watch them live, and c. people talk about them while they happen. If a brand is able to momentarily act and not "think" about it too much, it can be successful at RTM. To make RTM work, brands need to be on the lookout for opportunities but also so close to what their audience is buzzing about, that they are able to deliver the right message at the right time.
Real-time marketing doesn't have to be instantaneous however. Brands can take part in conversations that are taking place (using a popular hashtag for example) –  Best Buy, Global Grind and Free People all used the #BeyDay hashtag to their advantage (#BeyDay is Beyonce's birthday by the way).
Is it too late to change our name to "Best Bey" for the day? #beyday

— Best Buy (@BestBuy) September 4, 2014
Retweets increased over 800% and favourites over 350%! So, it's clear that whereas content creators foresee set repeated events and use them in their marketing activities, there are many other "events" that are born on the internet every day. Say, what about two Llamas running wild, or the color of that dress? Blue or white?
Related Stories:
You might also like
---
More from Experts Talk
---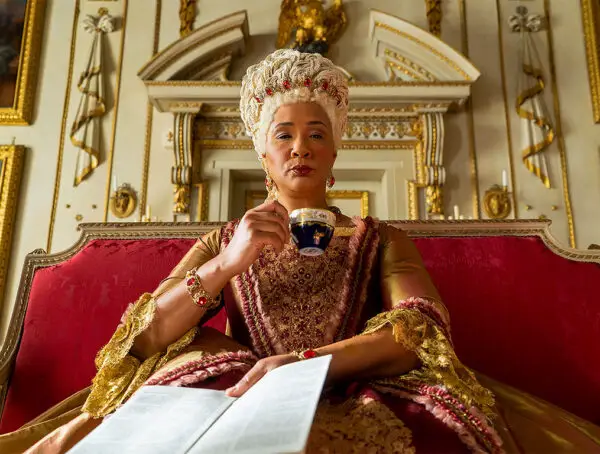 A new musical could soon come to life on TikTok, WhatsApp users are flocking to Signal and Fiverr will run …