Way back, when Mark Zuckerberg still hadn't started to connect billions of people in developing countries to the internet using drones, he was building and testing products for his peers in Harvard. Unlike most 19 year-olds.
Today, sitting at #5 on Forbes' rich list, worth a cool $55.2bn at the age of just 32, he knows a thing or two about setting up a company. He also knows a lot about building one from scratch, and scaling it to a size unimaginable for most.
Prior to Facebook, or "The Facebook" as it was known back then, he developed two websites. The first was CourseMatch – an app to allow Harvard students to connect with other classmates prior to starting their studies. Yes, apps weren't really a thing back then, but it feels weird not calling it that. It aimed to create a sense of community – something like what CampusSociety is doing today. Just with a more of a 'social' aspect. A decade later.
After CourseMatch, he founded FaceMash, a service that – according to The Harvard Crimson – "used photos compiled from the online facebooks of nine Houses, placing them next to each other and asking users to choose the 'hotter' person". A product that sounds almost identical to what Tinder is today.
But Tinder was founded in 2012, and FaceMash came 10 years earlier! What would the dating landscape look like in 2016 if Tinder had been built back then?
Facebook was described during an interview with YCombinator's President, Sam Altman, as "a repeated innovation culture" that has mastered the art of development. Their core product is now at the skeleton of what it is today. It's hard to imagine Facebook without it's NewsFeed, but having recently celebrated it's 10th birthday, there was a time when it did not exist.
Similar to when "The Facebook" originated as a closed network for Harvard students. It later opened up to the likes of Stanford and MIT by popular demand. It learned to transform its product into what is now the world's largest community of 1.6 billion monthly active users (MAUs).
Look at a more recent example; live video. Before Facebook Live, live-streaming on 'social platforms' was limited by YouTube. A dull, unintuitive feature with little support, and no incentives to use. Facebook flipped that — today it's a portfolio product. With brands and consumers using it daily, it has been transformed forever. This is something that neither Periscope, nor Meerkat could do.
So, if Tinder was built by "Zuck", had a decades worth of experience, testing and cultural acceptance — how would the dating landscape look? Probably a lot more casual, and certainly a whole lot better at being 'social' than Tinder Social. A feature that lacks any thought and ultimately drives the product in the wrong direction.
Tinder boasts over 1.4 billion swipes daily, with over a million paying subscribers, and a predominately millennial audience (79%). But how could Facebook's methodology and learnings, of not just catering for a youth demographic, play out for Tinder? Tinder fascinates me. Not just because of the matches, but it's potential to truly change the landscape of dating — for the better.
---
You might also like
---
More from Experts Talk
---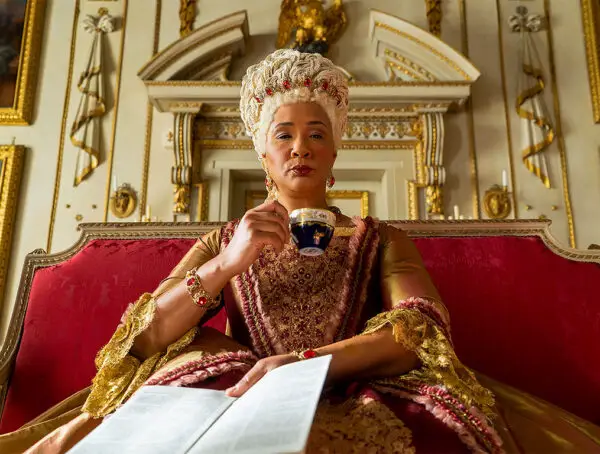 A new musical could soon come to life on TikTok, WhatsApp users are flocking to Signal and Fiverr will run …