We're almost halfway through January already and looking back on 2013, it was a very very interesting year. This is probably what Steven Van Belleghem thought as well as he uploaded a very interesting video of important events and their impact on the Internet.
While news breaking before outlets on Twitter is not something new, 2013 was the first year that saw such large scale online vigilantism (Boston bombings on Reddit), a Kickstarter-funded movie grabbing an Oscar and more.
This was also probably the first time a politician (i.e. Barrack Obama) had his speech written almost entirely to make it easier to be tweeted….
2013 was also the year Facebook outran Twitter during the Oscars live event.
And of course who can forget how social media users collaborated with the Police to help identify and find the Boston Bombers.
If you want to have a look at all those historical moments (like the US Government shutdown or, you know, Bieber's buttocks hitting 100k likes on Instagram) through the eyes of the internet, play away. Warning, the video includes ZERO cats:
Which 2013 event was the most important for you?
Related Stories:
You might also like
---
More from Experts Talk
---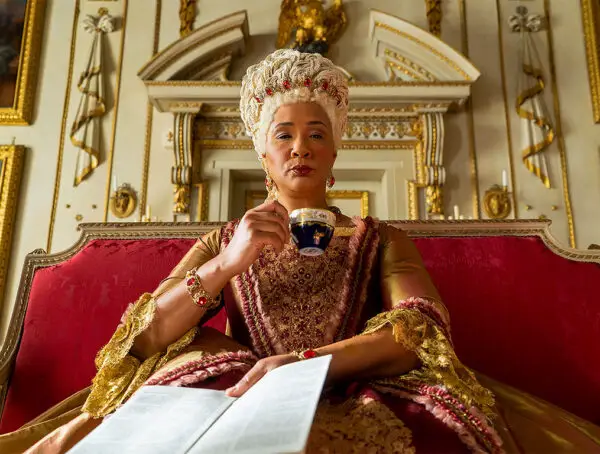 A new musical could soon come to life on TikTok, WhatsApp users are flocking to Signal and Fiverr will run …