Apple rolled out iOS 11, and with it Intelligent Tracking Prevention (ITP for short), in Safari. So, what does ITP mean for developers creating apps using Facebook?
In a recent blog post titled "The Effects of Intelligent Tracking Prevention" Facebook Engineer Shashank Gupta explained what ITP actually does, and how it will affect developers who are currently using (or would like to be using) Facebook's Social Plugins, Facebook Analytics, but also Facebook Login.
Intelligent Tracking Prevention is built into Safari with iOS 11 and it effectively limits the use of 3rd party cookies and deletes them after a specific time period. 3rd party cookies are now limited to 24 hours, and deleted when a user hasn't visited the site in 30 days. And that means, that if a user doesn't visit facebook.com in the last 30 days, previous cookies will be deleted.
In terms of how this affects Facebook Social Plugins, users who interact with facebook.com within 24 hours of each visit can use the Plugins normally. If they do not interact with the platform within this time, they will need to "go through an additional confirmation screen in order to use Facebook's Social Plugins such as Like, Comment or Share." Users who don't visit the platform within 30 days, will be asked for a username and password to use the Plugin features, or they can use Facebook Login.
Businesses and developers using Facebook Analytics features "may see higher unique user counts reported for people visiting their mobile website on an iOS device."
Finally, as iOS brings changes that "isolate apps from the main Safari browser" users may now need to use their username and password each time they use Facebook Login – not just once per device.
Facebook has updated its SDK to use the SFAuthenticationSession API, and suggests that developers use this in order to allow cookie sharing after users agree through iOS. Naturally, Facebook (and users) will be slightly "inconvenienced" by having to log in more often on Safari to use Facebook Social Plugins. As such, the company says it's working with Apple "to make this an easy transition for everyone."
---
You might also like
---
More from Facebook
---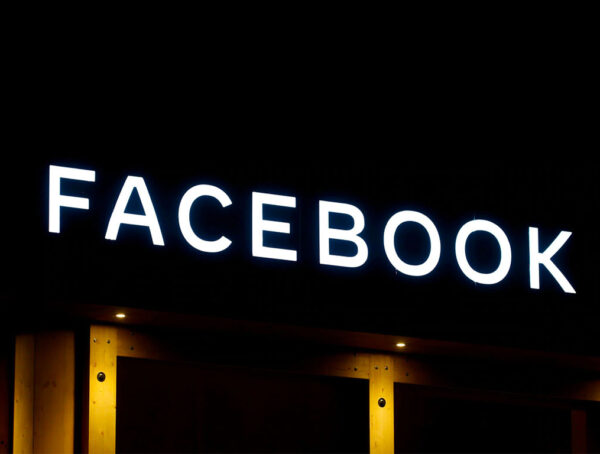 Facebook is to begin testing a new brand safety options, including new Facebook Ads topic exclusion controls for a small …