It's that time of year when you start setting your goals and there is a growing challenge when dealing with social media marketing. How can you set your goals in a constantly changing field? How about embracing change, and thinking of all the goals you want to achieve for the new year?
Let's start with our own wish list for 2017:
Increased Organic Reach On Facebook
Facebook's organic reach has turned into an urban myth, with everyone having a different story to tell about how it changed in the past years. Even if there are still numerous ways to maintain (or even improve) your organic reach, it's still on our wishlist for the new year, provided that it's not artificially inflated. 
Bigger Budget
It's not always easy to convince a client to allocate a bigger budget to social, but let's set this as one of our wishes for the New Year. It's sometimes up to us to provide the right reasons for which a bigger budget may offer new opportunities for a business.
For example, is it time to invest part of your budget on Instagram ads? Does this mean that you have to re-evaluate your current spending, or even suggest an increase of the budget?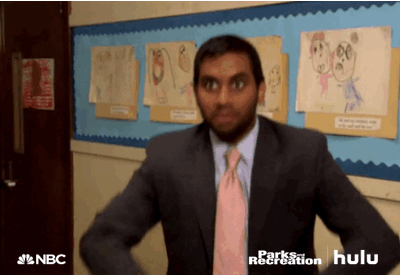 Enhanced Creativity
It's not always the increase of the budget that leads to the desired results. Creativity is also crucial. In fact, it's the combination of the right amount of creativity and the necessary budget, that leads to the best results. This means that new ideas are always welcome!
Is there a new type of content that you can use? How about improving your design skills? Are you looking for a new tool to create appealing visual content?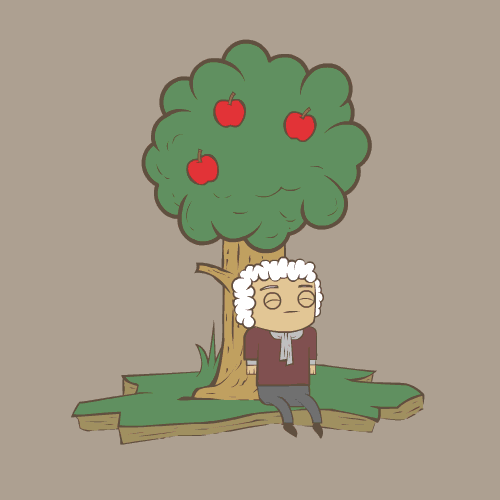 Return On Investment
Measurement and effectiveness can be challenging, but they are still crucial in social media marketing. There's no need to create content without setting the goals for what you want to achieve. After all, ROI is the perfect way to justify both the use of your budget, and your creativity.
Minimalism
This wish refers to the idea of simplicity and the focus we need to have on the most important platforms for each client. Don't waste your time experimenting with every new platform, if there's no reason to do so. It's better to master your presence on fewer social networks, than to provide an average social presence on more of them.
Time to embrace minimalism in social media management!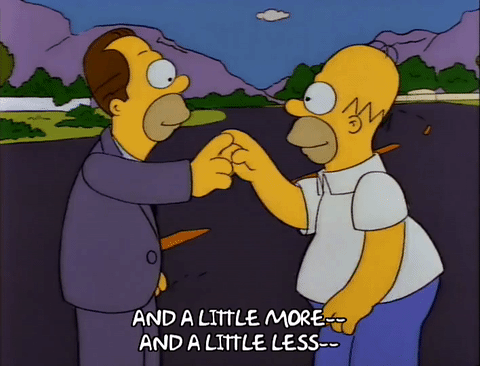 Productivity
Not every day is equally productive, and we all know how challenging it may be to avoid the online distractions. However, it's time to leave all the excuses aside, and be more productive than ever.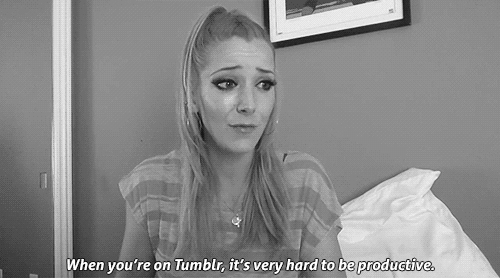 Find the right environment to boost your productivity, split your work day into time blocks, take frequent breaks, and organise your tasks in a way that you don't get easily tired. Once you're tired, distractions can become very tempting.
Peace Of Mind
We all need a state of calmness in our hectic routines, and as social media marketing keeps changing, we feel the need to find a balance between the noise and the tasks that actually matter.
Organise your workspace, discover new ways to spark your creativity, do not underestimate work-life balance (yes, it exists), and find the missing piece to make your life more fulfilling (and more productive!).
Here's to an even more successful New Year!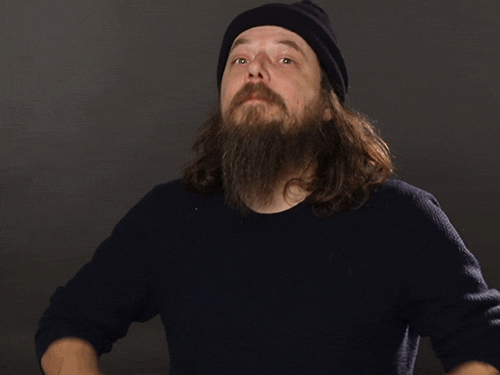 ---
You might also like
---
More from Experts Talk
---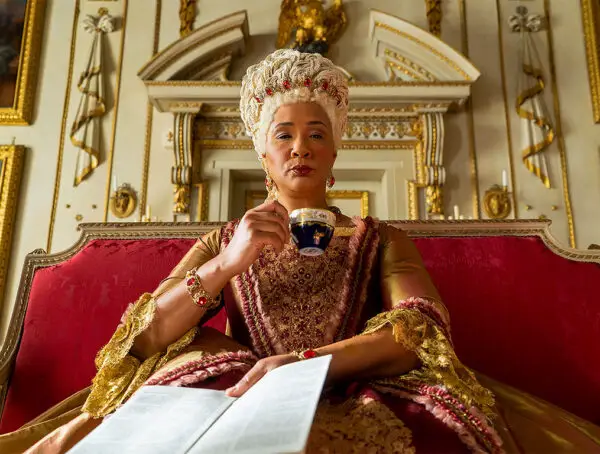 A new musical could soon come to life on TikTok, WhatsApp users are flocking to Signal and Fiverr will run …