Note: A good sense of self-humour is required to fully appreciate to read the following article ;)
It's a known fact that Social Media have also brought to light our human need to brag… Yeap, we like to show-off! Who among us has never "cheated" on a Foursquare checkin, making our friends believe we are having the time of our life in a great resort, when we are actually bored at home? Come on… be honest :P
Well the same applies to Instagram of course! And now, Instasham.me wants to help you do so!

The site offers thousands of good quality pics made for Instagram. So pick your category, pick a photo and Instagram it… making your friends dead jealous about the great trip you are taking….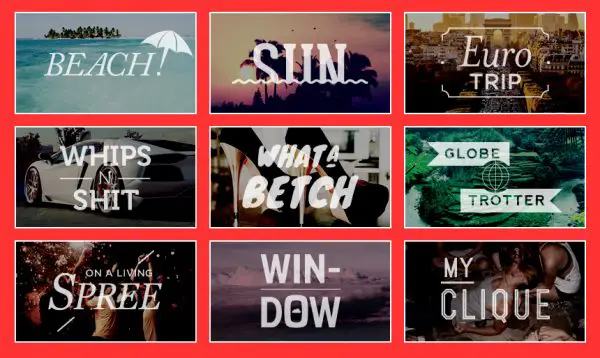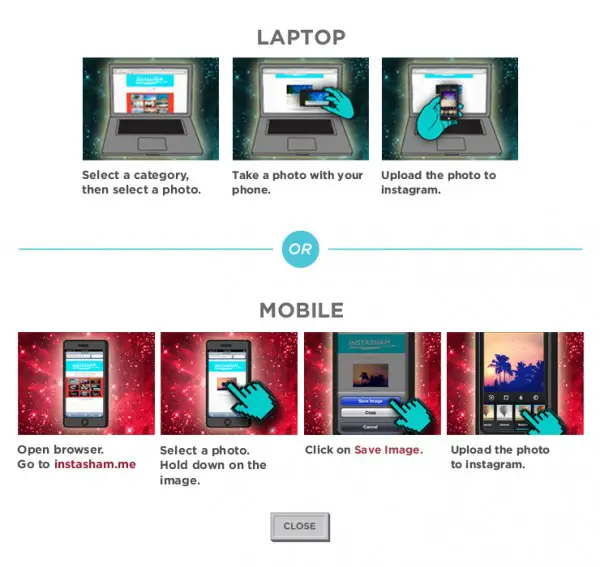 Come on, keep it fun people :D
You might also like
---
More from Social Fun
---
Taku Inoue is an artist from Japan who specializes in creating 3D renderings of anime characters of all sorts.