If YouTube views – 13 million at time of writing – are anything to go by, the new movie about rock band Queen with Rami Malek as Freddie Mercury is going to break box-office records.
"The scariest endeavours that I've chosen to take in my life have been the most fulfilling and rewarding," says Egyptian-American actor Rami Malek, who plays British rock band Queen's flamboyant lead singer Freddie Mercury in the upcoming film 'Bohemian Rhapsody'.
Until now, Malek – a Queen fan growing up – has been chiefly known for his role as Elliot Alderson in the U.S. TV series 'Mr Robot'. American/British actress Lucy Boynton stars alongside him as Mercury's partner and friend Mary Austin in a hotly anticipated movie that's had its fair share of production issues and continues to generate controversy.
Brian May and Roger Taylor, two of the remaining Queen members after Mercury's death from AIDS in 1991 at the age of 45, have been creative consultants on the 20th Century Fox film, which is due to hit UK screens on October 24 and the USA on November 2.
World-famous Spanish soprano Montserrat Caballé, who died earlier this month aged 85, recorded an album with Mercury, including the operatic single 'Barcelona', which became the biggest hit of his solo career.
"The difference between Freddie and almost all the other rock stars was that he was selling the voice," said Caballé, describing his technique as "astonishing".
Born Farrokh Bulsara in Zanzibar (now Tanzania), Mercury wrote numerous hits for Queen, including 'Somebody to Love', 'Don't Stop Me Now', 'Crazy Little Thing Called Love', 'We Are the Champions', and the amazing 'Bohemian Rhapsody'.
At the time of its 1975 release reported to be the most expensive single ever made, 'Bohemian Rhapsody' was so ground-breaking that it struggled to find airspace. After British DJ Kenny Everett played it 'accidentally' on the BBC, it turned into a massive commercial success and went on to become one of the UK's biggest-selling singles of all time.
Even if you've never heard of Queen, does this trailer give you a glimpse of the music, the majesty, the Mercury?
To have your say on this and other ads, visit the ADDS site.
Tree Elven is a creative who thinks big, values simplicity, and just loves life. She's the Founder of 
ADDS
, an independent voting platform – it's like TripAdvisor for advertising.
Read next: Youtube And Eventbrite Team Up To Sell Concert Tickets Underneath Music Videos
---
You might also like
---
More from Youtube
---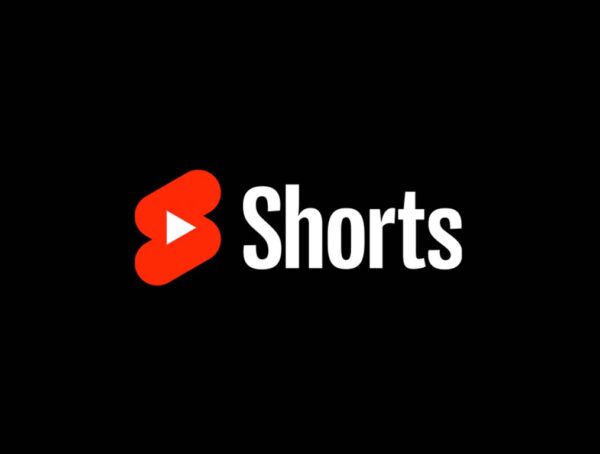 After testing its YouTube Shorts feature in India, YouTube has announced that it's bringing a Shorts beta to some users …