In true Christmas spirit, I'm here to spread holiday cheer, be the life and soul of the party and be the bearer of joyous news: You are going to die. We're all gonna die in fact, and now there's an app for that, too.
KKIT Creations is responsible for the app that sends you sombre notifications 5 times a day, so that you can contemplate the meaning of life and the eventuality of death. According to the creators, the whole premise of the app is based "on a Bhutanese folk saying that to be a happy person one must contemplate death five times daily." Such a happy nation.
Notifications with quotes about death come at random, not at fixed times, just like death itself. While this whole endeavour may sound a tad bleak at first, just imagine that by thinking that your days are numbered, you can actually change the days you have left. Quotes also appear in a black background with simple white fonts, obviously.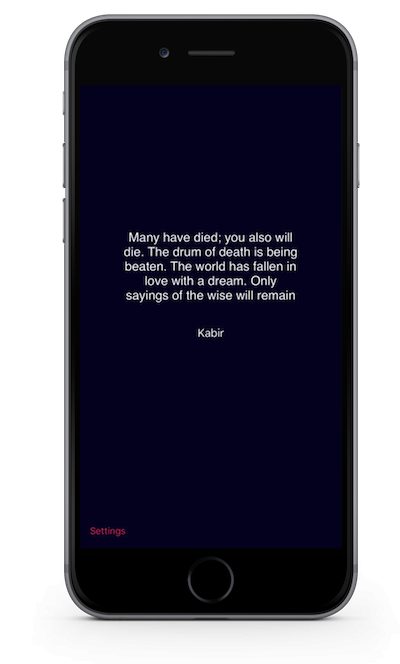 So stop worrying about that guy or girl that left you, the food you ate past its expiration date, whether you eyebrows are "on fleek," or whether you'll get a pension someday (hint: you won't). Because. You. Will. Die. Everything is futile.
The app is available on iOS and you can download it here. Apparently, it costs $0.99, because death has a price tag. Android users, don't be sad, it's not available for you yet, but you will too be dead soon anyway. Mwahaha.
Let go, accept what you must, and live well my friends.
Image courtesy of The Swim Reaper.
---
You might also like
---
More from Reviews
---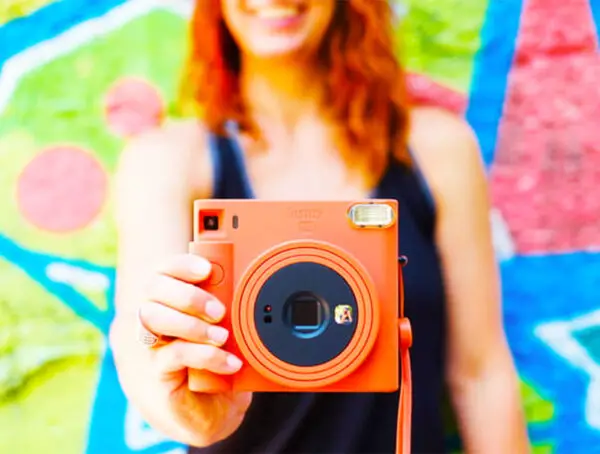 Fujifilm is making shooting analog instant-film easy and highly pleasurable with the new Instax Square SQ1.