What does it take to create an effective social strategy? Here are four tips according to WARC's Effective Strategy Report 2018.
After analysis of the metadata from the 2018 WARC Awards and a suvey with the entrants, WARC created the Effective Strategy Report 2018, a sample of which you can download here.
The report lists four tips for an effective social strategy. These are:
Human Connections
Not a real surprise here, but it's clear that human connections drive social success. As WARC's report reads, "some of the best performing campaigns entered into the Effective Social Strategy category at the 2018 WARC Awards saw significant sales increases by appealing to people in a human or humorous way."
The examples provided include a campaign from McDonald's intended to "ease exam stress for students in China," comic content confronting snobbery around border shopping from Danish supermarket Fleggaard, JetBlue's "nudge" to Americans encouraging them to take vacations, and OTC tackling a taboo with humour.
The strategy obviously pays off, as all four campaigns "saw significant sales jumps off the back of their strategy."
Video
Another very obvious winning strategy here, is the use of video. And I say "obvious" because we have written tomes about this. As social video formats difersify, "there are more executions across more platforms, offering greater scope for iteration."
As Gerard Crichlow, Head of Cultural Strategy at AMV BBDO points out, "effective brands are mirroring the behaviour of modern audiences, who increasingly view and engage with brands on their own terms, when and where they choose" and one way to do this is through the effective use of video.
Examples include PlayStation's Play Everything campaign which used multiple video touchpoints to drive awareness and views, while British Telecom created 11 different pre-roll adverts on YouTube. Hépar, a French mineral water brand created ten videos that were based on suggestions from their audience.
Communities of Interest
Social media wouldn't be "social" if brands weren't connecting with "particular communities," so it's not just a relevent strategy. As one of the awards judges, Chris Herbert, Strategy Director at the7stars, explains, "While the ways
we connect with each other have changed, the reasons why we connect haven't."
"The messages we share socially are still those which interest us, those which agree with or challenge our beliefs," he adds.
Built-in Discoverability
The value of a "discoverable idea" can be seen throughout several winning "social-by design campaigns" Addict'Aide, a campaign driving alcoholism awareness mimicked an Instagram profile for example, while The Geological Survey of Canada History Committee created @GeoStories which "leveraged people's habit of posting and tagging pictures of places they visit."
The campaigns used newsjacking to drive discoverability and success, and this is something any good social campaign should try to do.
As Crispin Porter + Bogusky's Kristen Fox, explains in the report, "Even when you have media dollars to spend, it's hard to identify where you need to be."
You can download a sample of WARC's Effective Social Strategy Report 2018 here.
---
You might also like
---
More from Experts Talk
---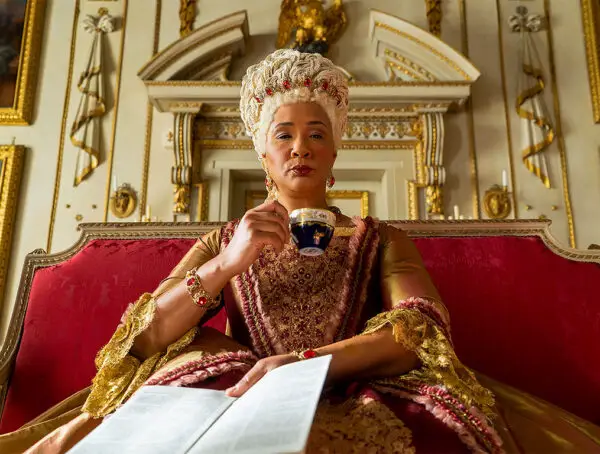 A new musical could soon come to life on TikTok, WhatsApp users are flocking to Signal and Fiverr will run …