A recent research shows how tweets with exclamation points are very much more likely to be retweeted than tweets without one. But do not just start adding exclamation points to all your tweets, because there is a downfall: the same research shows that tweets with exclamation points are less likely to receive clicks…. so think about it especially if you add links in your tweets!
Dan Zarrella  used a dataset of more than 2 million link-containing tweets sent by accounts with at least 1,000 followers for this research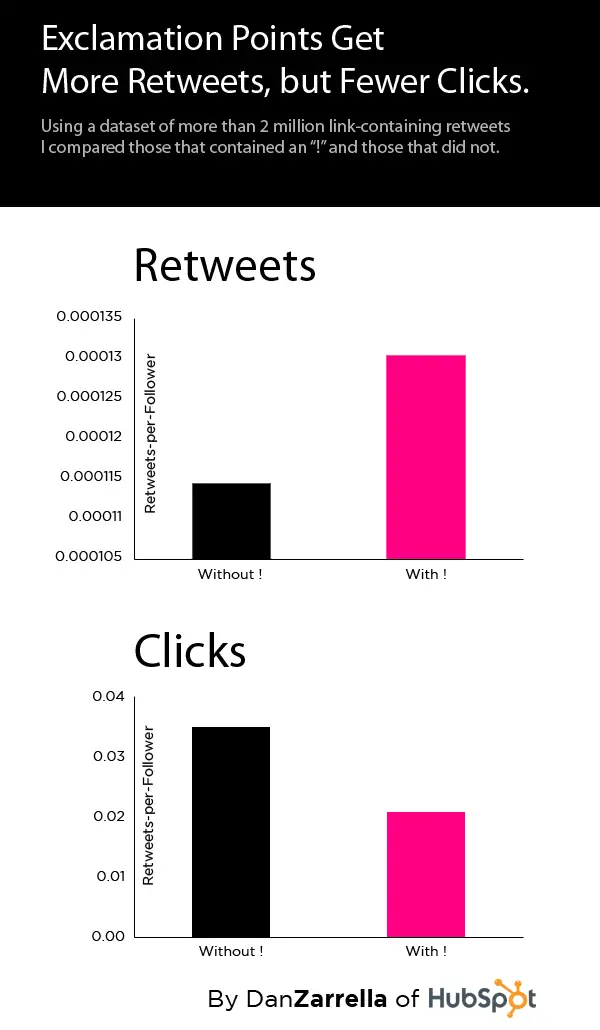 More from Twitter
---
Twitter CEO Jack Dorsey sat with Wired for a video Q&A in which he explained that there "will probably never" …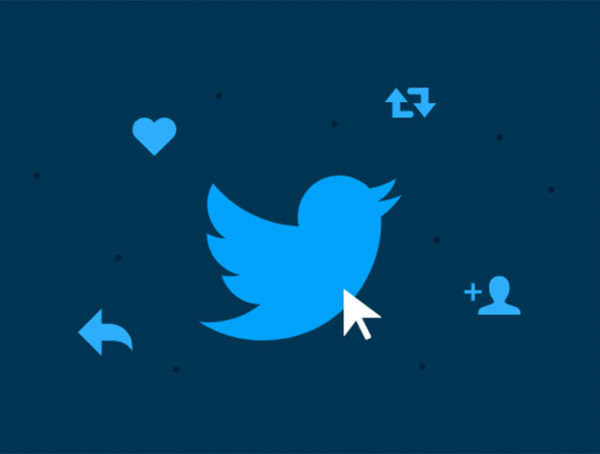 During a presentation at CES, Twitter revealed a new feature under development that will let users define the organic audience …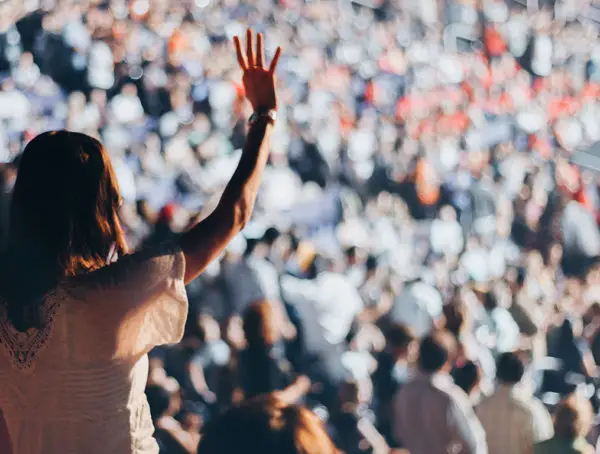 In a surprise move, Twitter is removing its Audience Insights page from Twitter Analytics at the end of this month.
Editor Picks
---