Fake it until you make it. Some wannabe influencer are faking sponsored content on Instagram, in hopes of attracting real deals from brands.
What a world. According to a recent report from The Atlantic, wannabe Instagram stars are now faking being hired by brands to promote content. You read that right: real Instagram users are posting fake sponsored content in hopes of convincing real brands to work with them.
The reason? In this Instagram world of ours, success is synonym of more success. And it can be hard to reach the level of recognition the platform needs for you to be "seen." So much so that some smart wannabe influencers have started faking paid relationships with brands for the sole purpose of looking successful among their friends and followers, and attracting real paid partnerships with brands they love.
For example, in The Atlantic's report,  "Sponcon" pro Taylor Evans explains how she faked the purpose of a Miami vacation to make it look like a press trip: "I took a lot of pics at restaurants and posted, 'Thanks so much XYZ restaurant for the hospitality!' You say it in a way that people could interpret it as you having an established relationship with that brand. The hope is that it's perceived in a way that looks like there's a reason you're in a different city and state, not just enjoying a weekend vacation."
Influencer marketing has been a fast growing trend over the past few years, with industries bodies failing to regulate this market. Despite the evident gain in reach, some brands are starting to question the effectiveness and objectiveness of working with influencers and have started looking for alternatives.
---
You might also like
---
More from Experts Talk
---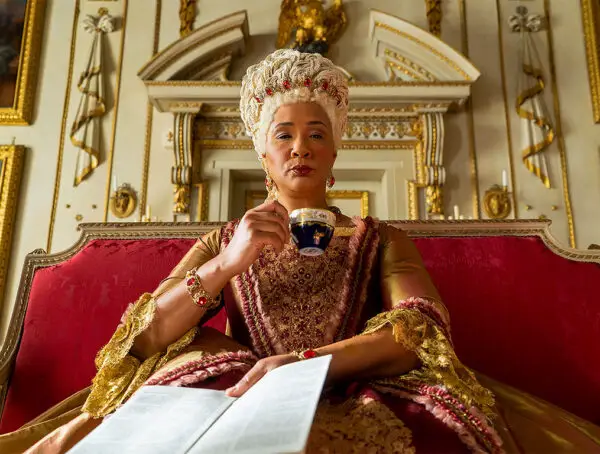 A new musical could soon come to life on TikTok, WhatsApp users are flocking to Signal and Fiverr will run …