Some random guy thought he could troll Walmart on Twitter. Their response was so good, it deserves the "Burn Of The Year" award (sorry Wendy's).
If there is one brand that has earned the reputation of being the one most likely to hit back at trolls, it has to be Wendy's. Except on this occasion, Walmart has earned some well-deserved respect as well.
On June 18, a random user decided it was a good day to challenge one of America's most powerful retailers on Twitter.
It all started very innocently.

And the reply from Walmart' CM was textbook.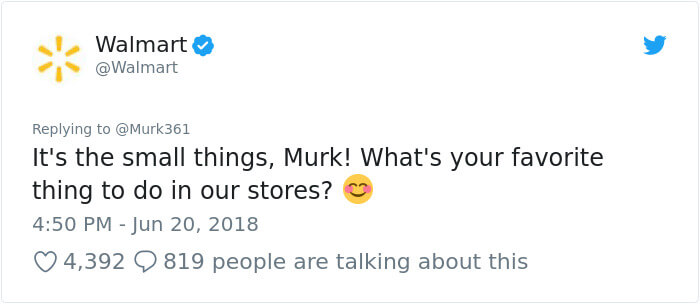 And this is where the even took a surprising turn.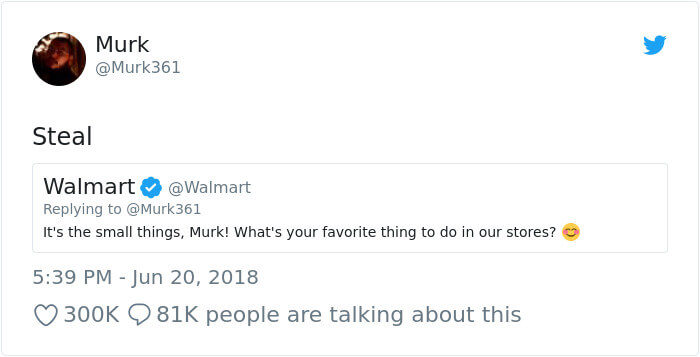 Not impressed with the 300,000 likes and responses the Tweet received from other Twitter users, Walmart decided to bite back. Savage.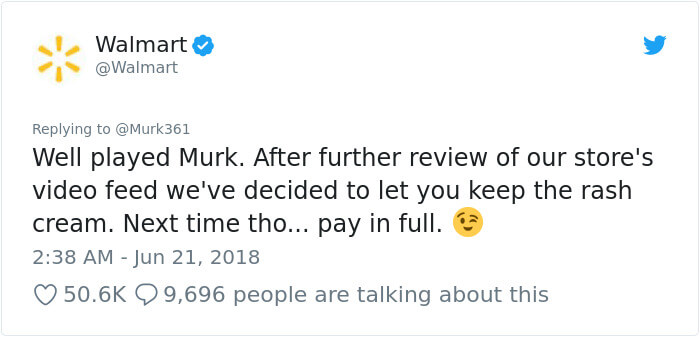 So who won? Walmart of course! And Twitter absolutely loved it, generating unprecedented buzz for the company.
Well played: Walmart 1:0 Troll.
Wow Walmart is more savage than @Wendys and I didnt think that was even possible

— young american teen (@jojo_baby18) June 21, 2018
https://twitter.com/hunter__jordan/status/1009632999632060416
This CM has earned our respect and shows there is still a use for smart and witty replies.
---
You might also like
---
More from Social Fun
---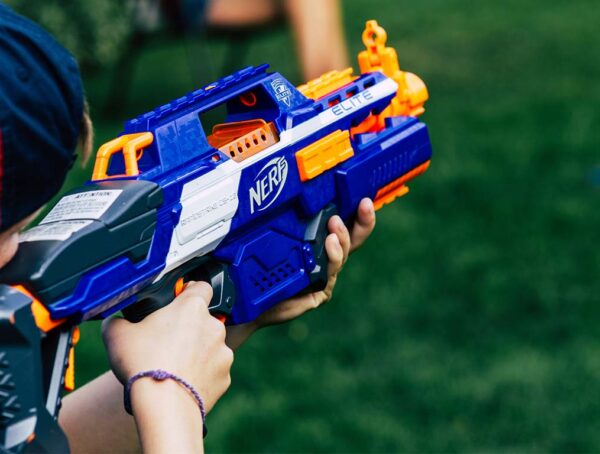 Most people have probably grown out of their Nerf obsession; if you haven't, you could become the new NERF Chief …