Walmart is now selling Bitcoins for $1 and they are made out of 1.42 ounces of milk chocolate wrapped in shiny gold-colored foil. That's how.
It's another twist in the ever-changing volatile world of cryptocurrency. Walmart is now selling its own Bitcoins. Except that this digital currency is made of milk chocolate.
Frankford bitcoins are reminiscent of the traditional gold-colored foil chocolate coins we used to play pretend with as kids. Except, that these coins are in line with the times. Bitcoin is the most famous of many digital decentralized currencies.
Lots of Milk Chocolate + Bitcoins = Pure happiness. pic.twitter.com/4Tos2JqCHf

— Frankford Candy (@frankfordcandy) September 6, 2018
Luckily, Walmart's bitcoins are more affordable than their infamous brothers. While these more delicious coins go for a few dollars, the real Bitcoin, even if no longer at his all-time highest value of $20,000,  still trades at around $6,240. That is a lot of chocolate.
And if you can't get yourself a real Bitcoin, you can always look cool with a Bitcoin backpack…
Can't get your own #bitcoin? Get yourself the coolest Bitcoin backpack by @society6 and rock those hallways. https://t.co/ZYAj2LbQ34 pic.twitter.com/pwRw1GZOZq

— Geoff Desreumaux (@Geoffdx) September 13, 2018
---
You might also like
---
More from Social Fun
---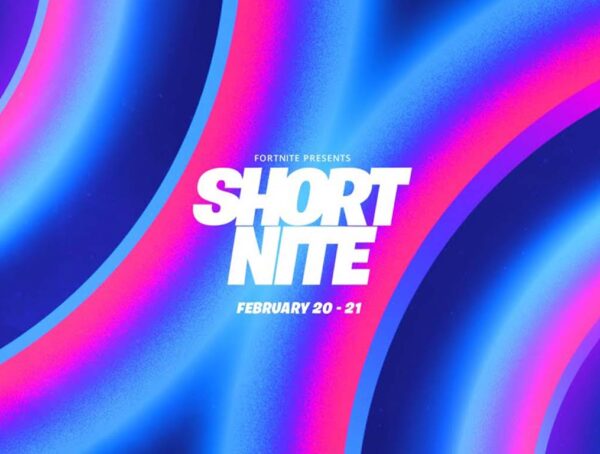 Fortnite has announced the Short Nite Film Festival with screenings for 24 hours on Party Royale's Big Screen.