YouPorn is giving free memberships (worth $9.99/month) to anyone who votes in the US elections, because voting is pretty satisfying.
Any means necessary, democracy depends on it. Voting is key to sustain freedom and if this was not enough to get you to the polling station, YouPorn is now offering free premium memberships to anyone who goes voting in the next US election on November 5.
For reference, a premium membership offers an ad-free experience, access to exclusive content and HD videos.
I wonder how many free users have actually noticed the ads or lack of HF… but that is besides the point. Free is good, premium for free is always better.
To redeem the offer and get your free premium membership on YouPorn you will need to send a photo of yourself proudly showing off your 'I voted' sticker or pin. Your photo should be sent to Jedy Vales (the brand's CGI ambassador – jedy@youporn.com) who will then send you a unique membership access code.
"There's no question about how important it is to vote," Vales explained in a letter, "which is why YouPorn is reminding everyone to get out and do just that on November 5."
---
You might also like
---
More from Lifestyle
---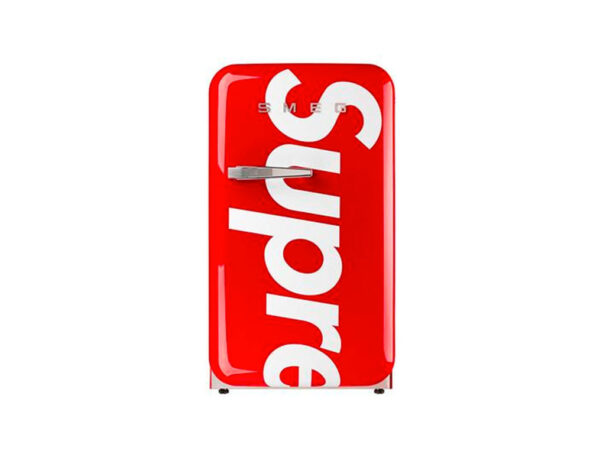 Supreme is about to drop one of the coolest accessories of its SS21 collection: A 2.5-foot tall mini-fridge in collaboration …