Self-made celebrities brewed from their bedrooms, are now household names. I mean, my grandmother knows who Zoella is, and better still – what she's famous for. Something I never thought would be a reality.
Reality. Let's talk reality.
Traditionally, celebrities would share parts of their lives on reality TV shows. There was a very clear divide and disconnection between the celebrity and their fans, and the fans knew it; and generally respected that. Before social media, interactions were limited.
Vloggers are different. Some film their every moment; only to be edited into a 15 minute snippet uploaded the following day. Suddenly the divide is broken and fans feel connected. You'd assume these people were natural extroverts right? wrong.
Six years ago, Alfie Deyes and I met online. His following was tiny. Just a few hundred people. I recall a conversation about his friends finding a video he posted. Panicked about what they might say or think of him. You see, YouTube is a channel (pun intended) to express opinions and to be yourself. A safe haven for introverts to have a voice.
As vloggers' followings exploded, and their confidence grew, it was only a matter of time before things went offline – from digital to physical. But where is the line drawn?
Last week, Alfie took a short break in Edinburgh and filmed day-by-day. On his vlogs, he expressed the lack of fast Wi-Fi and has been using Apple's free Wi-Fi to upload his videos. Faced with little choice, he entered the store to be welcomed by hundreds of screaming and fanatic fans wanting selfies and signings.
An unsafe environment for him, his fans and the public going about their day-by-day lives.
Sadly this isn't the first. A couple of week ago, after voicing his opinions and concerns on social media, it hit the press that teens and their parents were camping outside his home. Leaving his privacy oppressed.
Alfie's 23. Three years older than me. He didn't ask for fame. He uploaded silly videos on YouTube. Just like me. He stuck at it and I didn't. Whether he wanted fame or not, he's not just talent, or an influencer, but a global brand. Today, Alfie sits with a little over 10 million subscribers on his three YouTube channels combined, and 3.5 million followers on Twitter. That's a following that global brands could only dream of. And they do! Vloggers are constantly approached by the likes of Coca-Cola and L'Oreal relying on their influence to help sell products. As we the industry continuously work with influencers, it's important to be aware of their situation, and ask questions.
The situation in Edinburgh's apple store was shy of a miracle. No one was injured then… but for how long? Where does the responsibility lie to protect not just a vlogger's safety, but their fans' safety as well?
Is it with the talent themselves to go out of their away to keep secrets from fans around where they travel to, or what they're doing in real-time. Is it with the fans to collectively take some responsibility, and think of the impact it has on their idols? or should their management be arranging regular meet-ups for fans to interact and engage in a safe and controlled environment?
---
You might also like
---
More from Experts Talk
---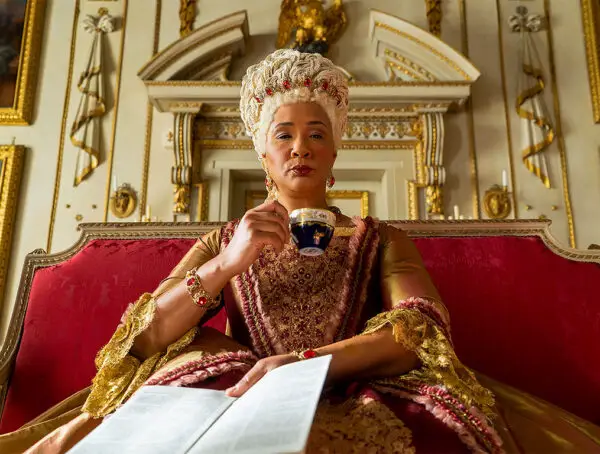 A new musical could soon come to life on TikTok, WhatsApp users are flocking to Signal and Fiverr will run …