There's Vine, there's Instagram video and loads more. the latest addition is Vivoom, a social video app that enhances footage with TV and movie like effects. Vivoom claims that you can now have the very same effects featured in top TV Shows and films like Mad Men®, Homeland®  or Iron Man®
You may have already asked yourselves "So, what's new here?". To begin, users can either record video — up to 15 seconds at a time — directly in the app or import clips from the camera roll. In addition, users can take full advantage of over 100 effects and, furthermore, they can change each effect's intensity using an intensity slider.
Moreover, their arsenal includes effects varying from movie VFX, inspired by television and movies to color VFX, which let users manipulate clips' colors and saturation. Even more impressive, the newly added Vivoom's Beauty collection reportedly removes wrinkles and skin blemishes with a single tap. In both cases, Vivoom guarantees that the outcome will be nothing less than perfectly professional.
Of course, social connectivity could not be out of the picture. Finished clips can be exported for sharing on Facebook, Twitter, Vivoom's own network or via SMS. The app, currently available on App Store, was created with the aid of KerrisMedia created by Richard Kerris, a former CTO at Lucasfilm. Given that the firm's first client was the Rolling Stones, future can only be bright for this app that enters a heavily crowded space.
Will Vivoom gain a fair share? What do you think?
Related Stories:
Gain exposure
 for your social app by asking us to write a review about it. 
Find out how
.
You might also like
---
More from Reviews
---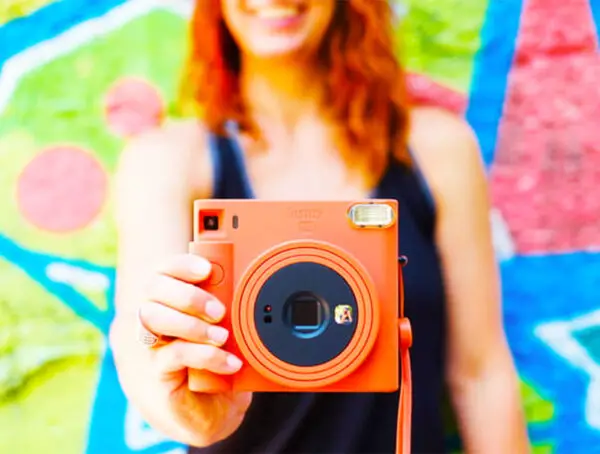 Fujifilm is making shooting analog instant-film easy and highly pleasurable with the new Instax Square SQ1.