We often think of social media as the big 5 (Facebook, Twitter, Instagram, Linkedin, Pinterest) but that is a very restrictive way of seeing things. In fact, there are so many social networks out there, it would be almost impossible to list them all.
One of them has particularly caught our attention lately, it's Vivino – the mobile social network for wine lovers.
Vivino is not only cool because it is a community of wine lovers, it is cool because it will become your best friend when you will need to choose a good bottle of wine. With over 7 million members now, Vivino is definitely the largest online wine lovers community, but that is not even what makes it so special.
With Vivino, you can access information, reviews and even average price around you, for almost any bottle of wine. And for that, all you need is to take a picture of the label and upload it on the app – magical.
The app will also "learn" your taste and will start giving you suggestions as to what the next bottle you should buy.
Our good friends over at Impero have put together a great slideshare that explains just what it is you can do with Vivino and why it can matter to wine brands:
[slideshare id=42790190&doc=vivino-by-impero-141217044501-conversion-gate02]
We reached out to Vivino to understand how the app is really performing. Torben Mottes, VP of Product Management, explained that despite not having invested in advertising, the app is a huge success:
[quote]We're expecting to reach 8 million installs by the end of December and over 100 million scans.[/quote]
I think it is great to see how social networks are becoming a real part of our lives as they specialise to provide us with specific information services that come to facilitate our everyday life.
Get Vivino On Your Phone Now:
Related Stories:
You might also like
---
More from Reviews
---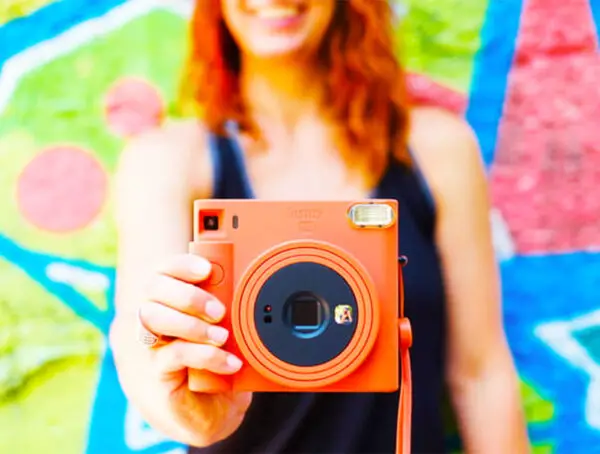 Fujifilm is making shooting analog instant-film easy and highly pleasurable with the new Instax Square SQ1.