Vine released an updated app for iOS that will leave users satisfied with all its new features. First of all, it introduces a new, stronger integration with iOS 8 and it also allows you to follow category channels.
Vine comes with an iOS extension that allows users to upload videos to the app directly from their camera roll or another video app. Users just tap on the options and they can see the Vine uploading choice from the services list. In addition, Vine now provides the choice to follow channels, such as Arts, Animals, Comedy, DIY and many others. This new function enables serving selected featured videos from each category right to users' newsfeed.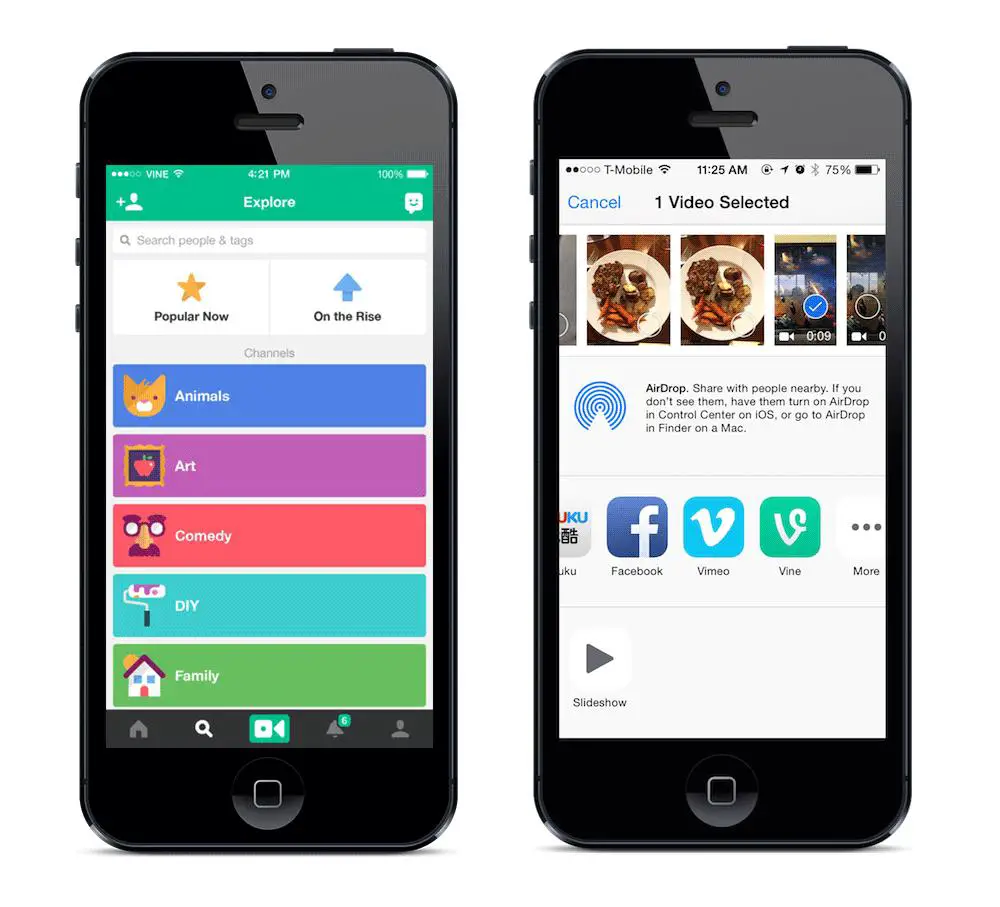 Get Vine on your iPhone:

Related Stories:
Image courtesy of TheNextWeb and Vine
More from Twitter
---
Twitter CEO Jack Dorsey sat with Wired for a video Q&A in which he explained that there "will probably never" …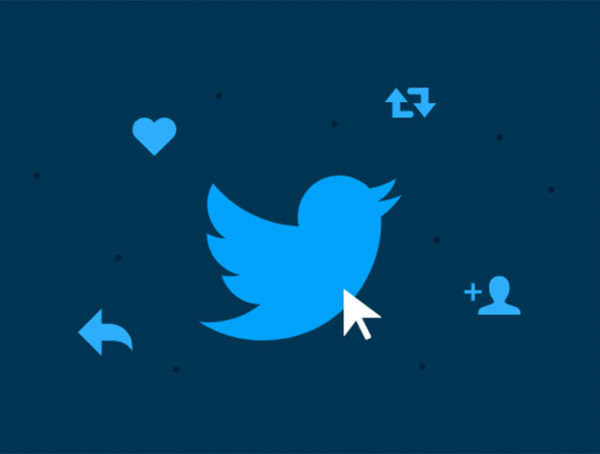 During a presentation at CES, Twitter revealed a new feature under development that will let users define the organic audience …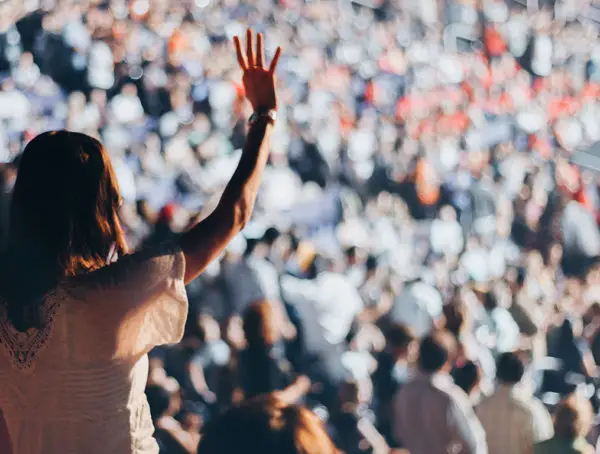 In a surprise move, Twitter is removing its Audience Insights page from Twitter Analytics at the end of this month.
Editor Picks
---