Kids love Vine. But Vine is not always the best platform for kids. It can be difficult for parents to make sure their kids will not come across some weird video content, even if you are very careful with whom you follow on the app.
So Vine built Vine Kids, "a simple new app that gives young children a fun (and safe) way to watch Vines."
It is easy to understand why Vines are so successful with kids. They are funny short videos that loop, what is not to love? Kids love sounds, repetition and colours – they also love playing with our phones.
If you like our stories, there is an easy way to stay updated:
Follow @wersm
Vine Kids offers looping short videos of adorable animated characters that kids can watch safely because they are made for a young audience. Vine Kids is also extremely easy to use: swipe right or left to watch a new Vine, and tap on the screen to hear quirky sounds.
Like all good ideas, Vine Kids was inspired by a conversation between two people. Andre Sala, head of content strategy at Vine, was telling Carolyn Penner, head of communication, how much his two-year-old daughter loved Vine and how much he wished there was a separate app with kid-only content.
Hack week happened at Vine HQ and Vine Kids was born.
Personally, I think this is an awesome app. Kids will love it, parents too. And I am sure toy companies, and any other businesses related to kids, will soon love it too. Yes, I believe this app has huge advertising potential.
Vine Kids is only available for iOS users at this time, you can get it directly from here:

Related Stories:
Featured Image: Twitter
You might also like
---
More from Twitter
---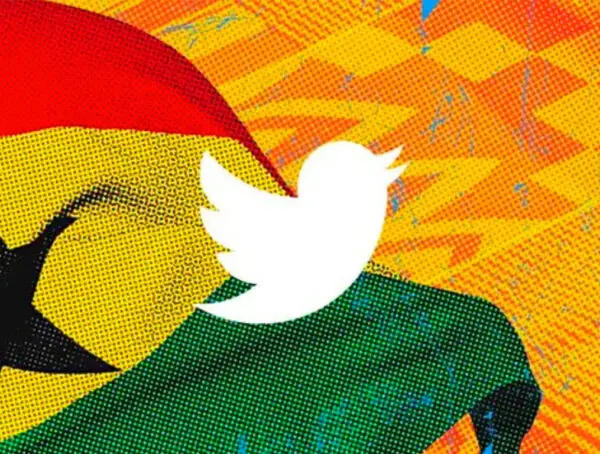 Twitter is launching its operations in Africa and chooses Ghana to headquarter its first African-based team.