Since launching in January 2013, the six-second video publishing app Vine has become one of the most popular apps in the mobile market. It took just three months for the app to reach one million users. In April, Vine was the most downloaded app in the U.S. from the Apple App Store, according to Neomobile. All of this happened before Vine was released for Android in June! Impressive.
Now Vine boasts 13 million users and, despite competition from Instagram's new video features, the platform seems to be going strong. While it's true that the average number of Instagram shares on Twitter has increased 37% since the launch of Instagram Video, this is no indication that Vine is losing steam. Recently, on June 7, more Vines were shared than Instagrams. Already, five Vines are tweeted every second! With traffic bound to increase, it would helpful to look at the ways people are using Vine today.
The most popular hour for posting Vines is between 10 and 11 a.m., and weekends are the most popular time for sharing them. So many people use Vine that if every user recorded one Vine, over 2,334 hours of footage would be created – that's equivalent to looping the Lord of the Rings trilogy 2,500 times! Vines users typically share humorous moments, art, and news. In fact, three of the five most retweeted Vines are by musicians, and the highest-traffic day on Vine was April 15, 2013, the day of the Boston Marathon bombing, when 19,667 Vines were made. As users continue to record and publish life-changing events on Vine, the platform will become an even bigger window looking out on the world we live in.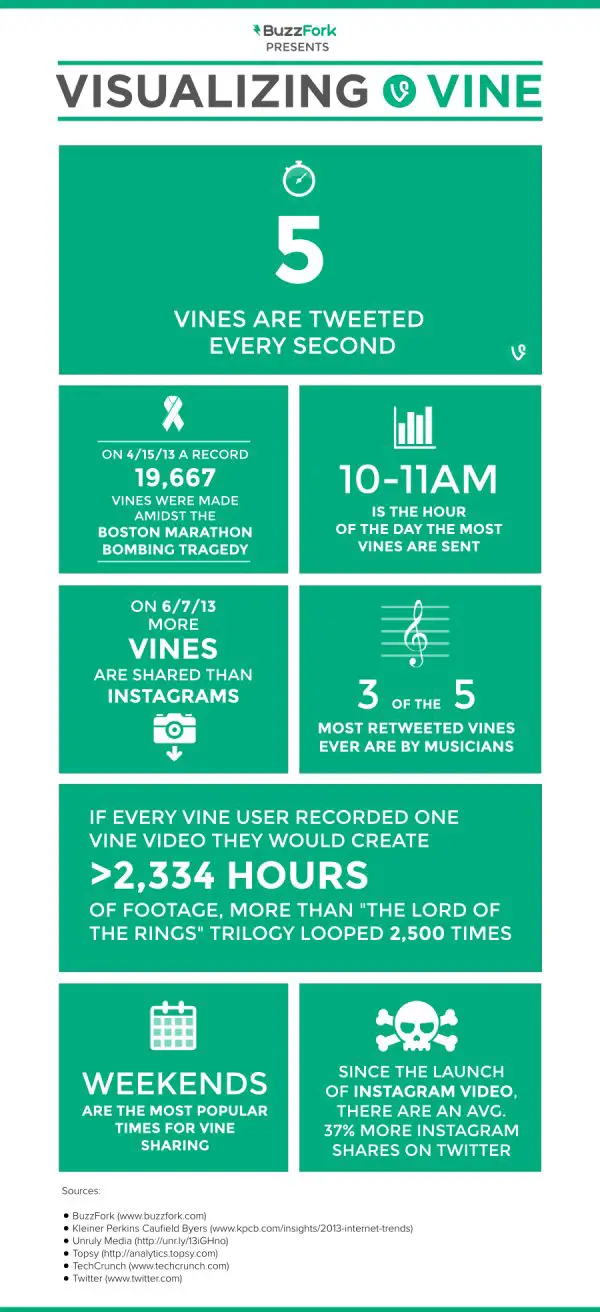 Related Stories:
This article was first published on Dashburst
You might also like
---
More from VINE/Byte
---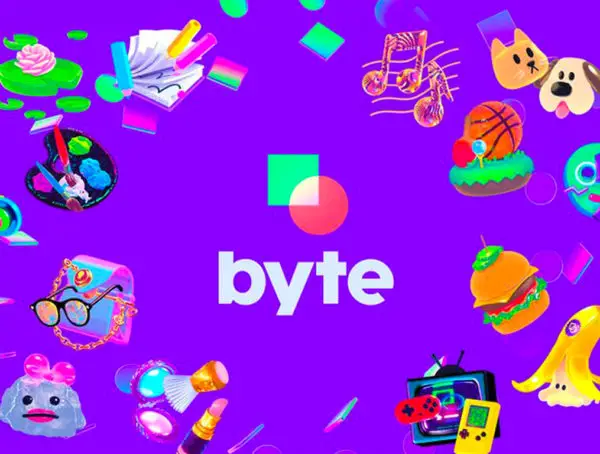 Byte will introduce its first partner program, with $250,000 to be shared between 100 creators based on their viewership.