Twitter knew it had to do something to keep Vine in the trend. So, in what might be the biggest update yet, Vine now lets you send private messages to up to eight friends.
The new option underscores the trend by social companies to get more personal, and to push one-to-one or one-to-few forms of communication, in response to the rising popularity of apps like Snapchat and WhatsApp.
The feature is called a Vine Message (VM), and is, of course, nothing like private video messaging on Instagram. In Fact, Twitter did not just add the capacity for users to send videos to each others, they have built a great new video messenger app:
[quote]From Vine's early days, we recognized that there was a growing desire and need for private messaging on Vine. We've watched the community come up with some clever ways to send videos to their friends as we've been working on this solution. Now you can privately send Vine videos and text messages to your friends. You can even send videos to anyone in your address book, even if they are not on Vine.[/quote]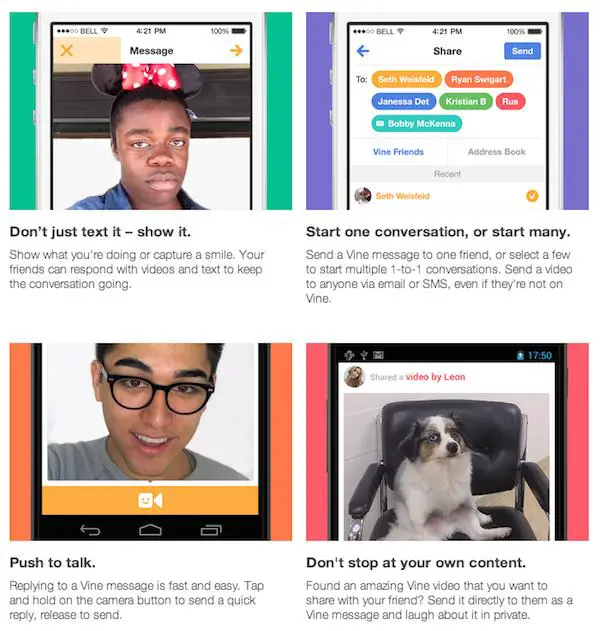 Facebook started the trend when Instagram Direct was launched, back in December. It allows users to send private messages on the photo-sharing service. However there is no evidence that it  has been enjoying any kind of success. The message activity is private and Facebook has not released any stats on this activity. But, honestly, how many Instagram Direct have you received lately?
You will need to update your Vine app to the latest version to get the feature. Once done, select the new Messages option from the nav menu, record a video and send to your friends.
We believe this big update might be the start of something bigger for Twitter's Vine, do you?
Related Stories:
You might also like
---
More from Twitter
---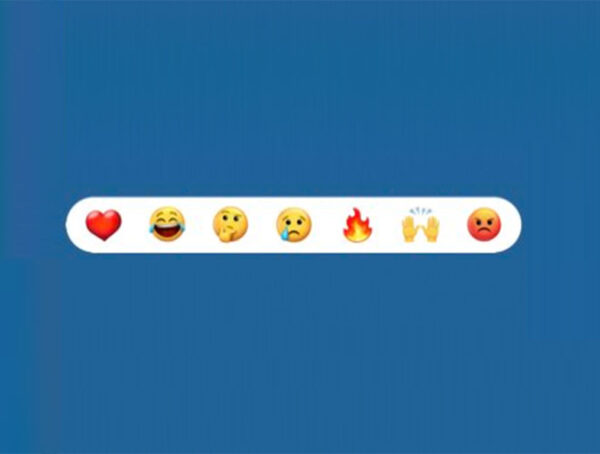 Twitter is reportedly working on the rollout of Emoji reactions and a new downvote button, and no, still not an …