Vimeo announced a new feature that allows videos to be published directly to LinkedIn, as part of the platform's "publish to social" feature.
When Vimeo announces a new feature that allows creators to share their videos directly to LinkedIn, it is more than just another social sharing feature. In fact, it comes to indicate two major trends happening right now in the social media landscape.
First, it confirms the shift in focus happening at Vimeo. The company continues to move away from being an online destination for video watching to become more of a service provider that help video creators host and share their work. Vimeo is not longer interested in the (unfair) competition with the online video platform behemoth that is YouTube. Instead, Vimeo may look at becoming a leader in providing embeddable video material to publishers across the world.
In fact, Vimeo scrapped its plans for a subscription video-on-demand service last year at the same time it acquired live video streaming platform Livestream, building on its plans to serve the creator community through services.
But this new feature also tells a lot about the growing influence of LinkedIn as a video sharing platform. Since it introduced native video in August 2017, LinkedIn has become a destination of choice for many creators. Using video on LinkedIn can generate 5x the engagement than any other type of posts on Company Pages. However, over 70% of video shared on LinkedIn still come from external platforms and Vimeo certainly wants its share.
"Publish to social" is a service that is exclusively available to paid subscribers.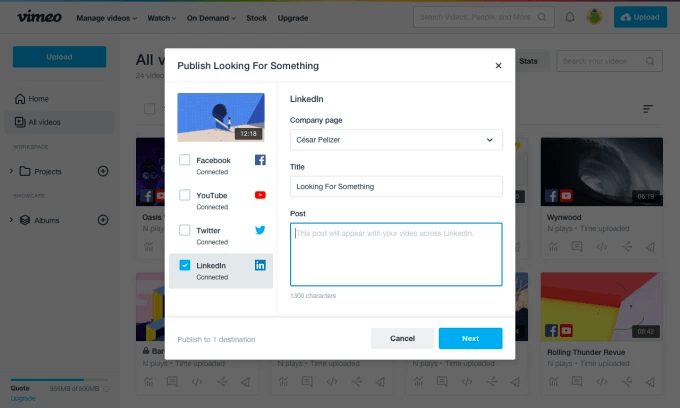 ---
You might also like
---
More from LinkedIn
---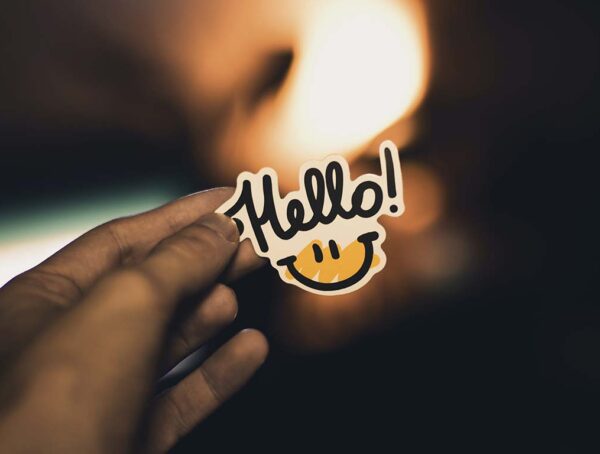 LinkedIn is introducing a new video Cover Story feature, creator mode, and more to help members create more expressive and …