YouTube has announced a sharp rise of LGBTQ content viewership this year, with an increase in 2016 of 76%. Views in 2017 alone, are expected to top the 5-billion mark. 
This June is #PrideMonth, and social networks have been all celebrating their diverse audiences in different ways. YouTube for one, announced that LGBTQ content on its video platform has now been viewed 7 billion times – these views come from almost 30,000 channels, 207,000 videos, 150 million likes and 15 million Facebook Shares! It also announced that LGBTQ content on YouTube received a 95% positive reaction overall.
The information comes from a recent study conducted for YouTube by video ads company Pixability, which also showed that LGBTQ content on YouTube grew 76% last year, and is expected to rise further to 5 billion views alone this year.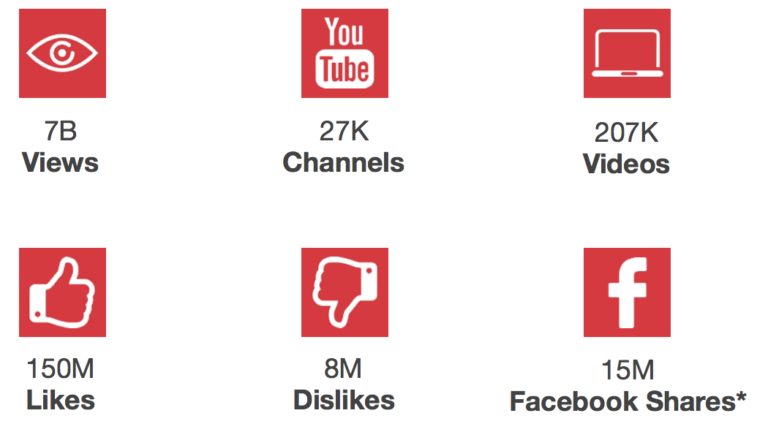 The study also found that brands that advocate for Pride or LGBTQ content on YouTube have been able to find success in engaging the huge audience that supports diversity on the platform.
An ad by vodka brand Smirnoff for example generated more than 800,000 views alone. Overall, data from the study reveals that LGBTQ video ads from top brands have been viewed almost 3 billion times. These ads have also been engaged with over 250,000 times. This is despite the current percentage of LGBTQ ads standing at around 3% of the total ad output.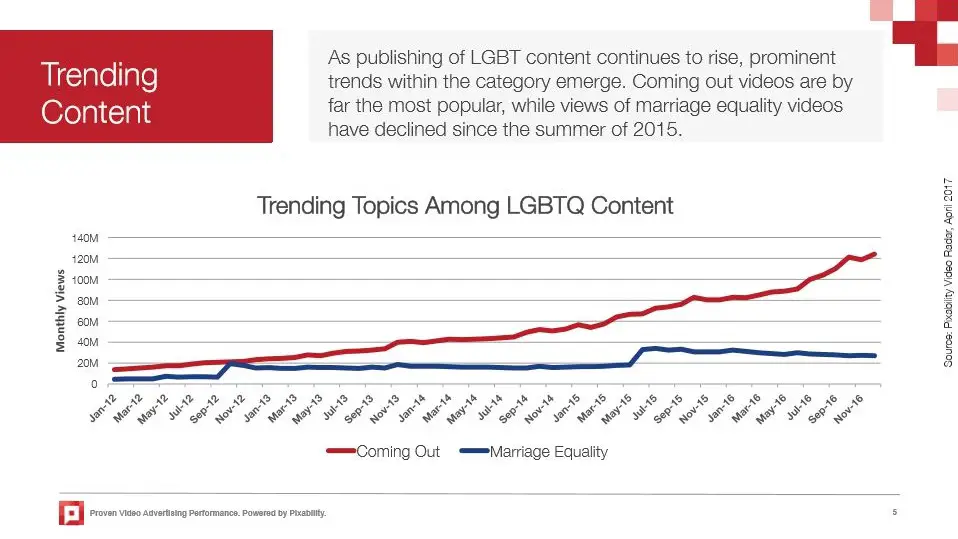 Finally, the data also reveals that the most popular videos are "coming-out videos" while videos discussing marriage equality have waned since the summer of 2015. Currently, the most mentioned keywords around LGBTQ videos are "gay, LGBT, lesbian, TV and film."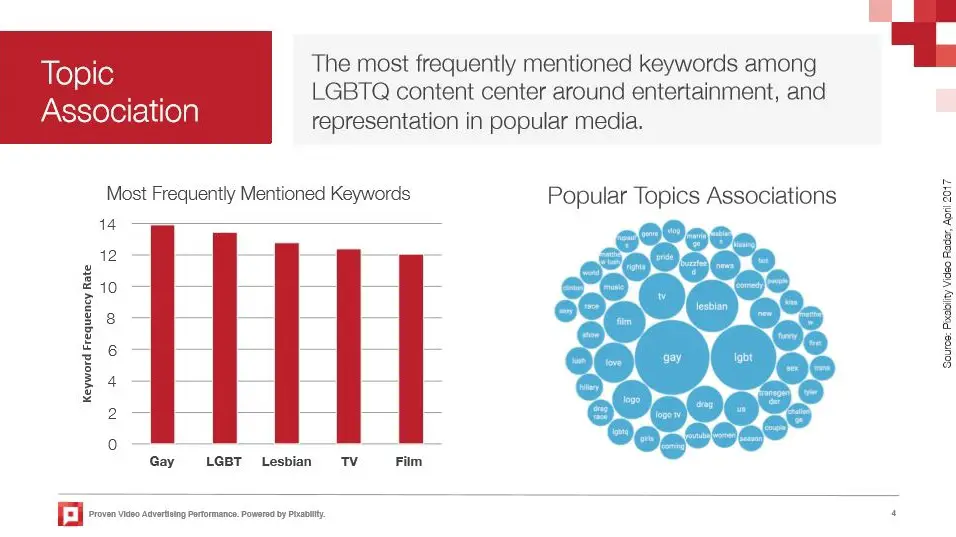 ---
[wysija_form id="5″]
More from Youtube
---
After testing Profile cards back in September, YouTube is now rolling out the feature on Android for the time being.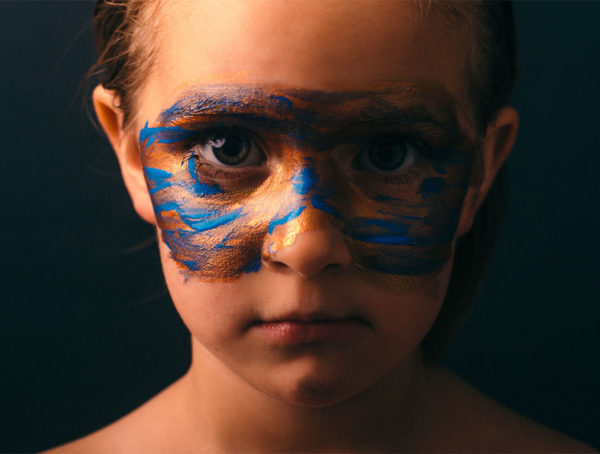 YouTube has announced changes that better protect kids and their privacy, including the requirement for all creators to designate their …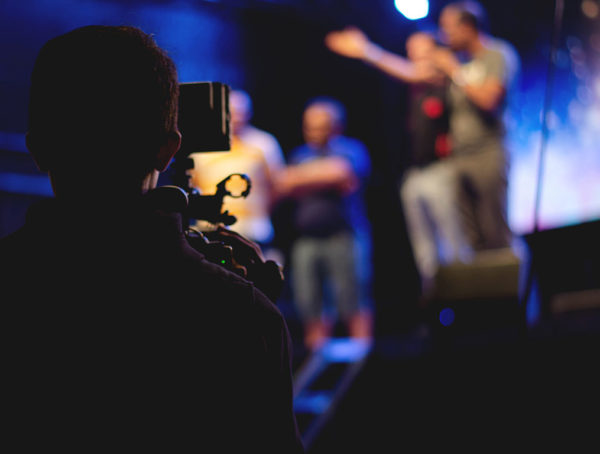 YouTube is making it easier for Creators to understand and resolve Copyright claims with three new features within YouTube Studio.
Editor Picks
---