It's official. WhatsApp is bringing video calls to its messenger app, with the feature currently available to beta users on Android. Video calls on WhatsApp have been a long-awaited addition to the ever popular messaging app.
A small change, but a very important one for WhatsApp. With over a billion people across the globe, it is one of the most popular messaging apps out there. While it's lightyears away from offering the capabilities of its "Chinese equivalent," WeChat, it still dominates many markets, and is growing fast. What WhatsApp is missing though, is features. Video calls are one of these. But not for long, it seems.
According to Android Police who first wrote about it, video calls are coming to WhatsApp. Only Android beta users have access so far. But their availability also seems a bit random. As Android Police write,
[quote]Video calls are becoming available seemingly at random. You won't need an app update as long as you're on one of the recent beta versions (people are reporting success on a few builds). If the person on the other end doesn't have video calling enabled yet they'll just get a voice call. [/quote]
It's also worth noting that the experience is not quite right yet, but this is more part of the transition, rather than an oversight. For example,
[quote]You'll still be able to see the video calling UI[…] The call log shows that as a video call, but tapping the video button just pulls up an error message[/quote]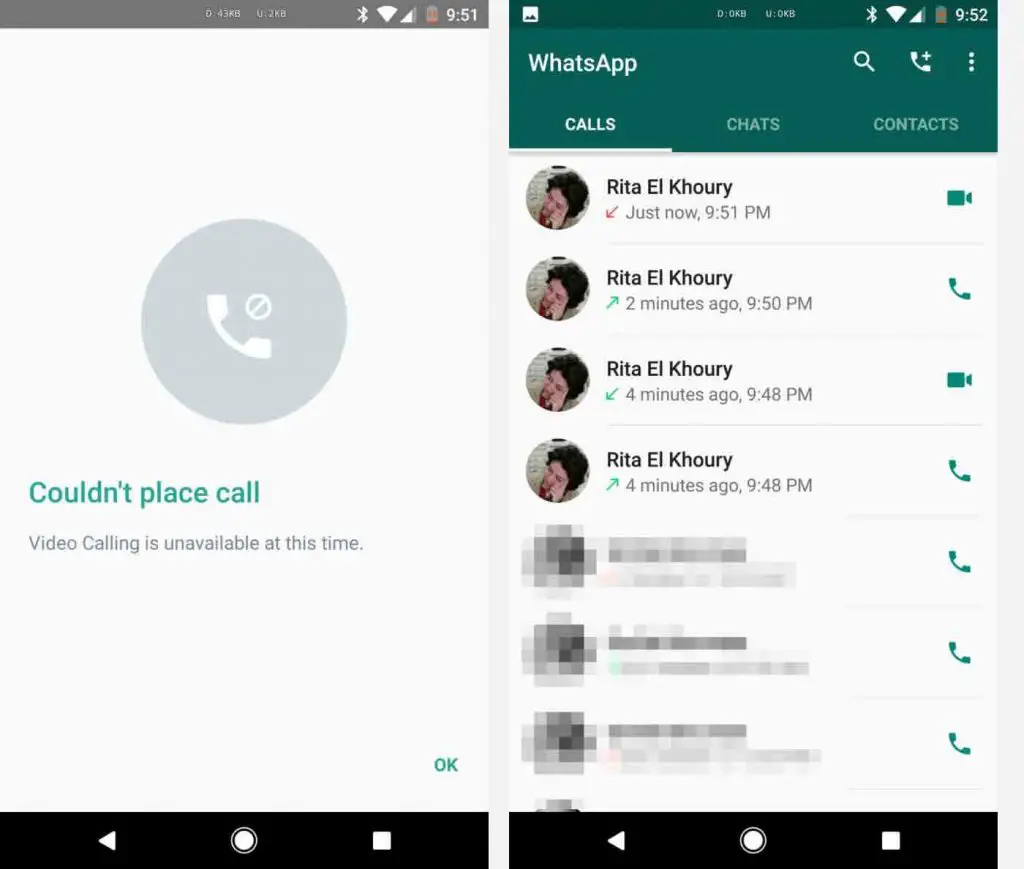 I think we can all agree that video calls is a valuable feature on WhatsApp, and one that all its hardcore fans have been expecting for some time now. We certainly can't wait to get the full functionality on other devices. Apart from that, with other apps like Slack closing in fast, WhatsApp really needs to keep bringing in new and useful features. Next up… group video calls?
With Facebook behind the company, it's hard to see where it could fail, but that doesn't mean it can't.
---
You might also like
---
More from WhatsApp
---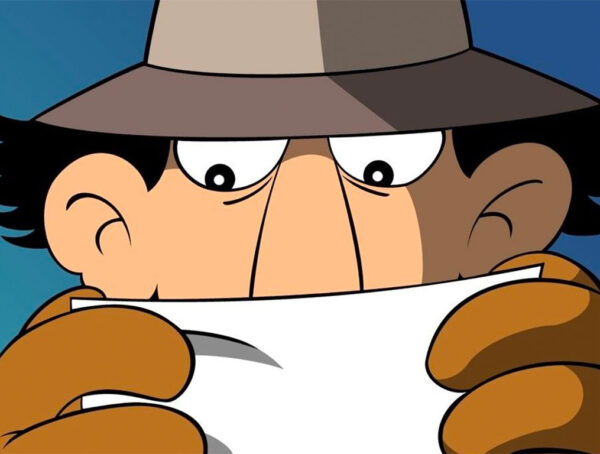 After launching disappearing messages last year, WhatsApp is now working on images that self-destruct when you leave a chat.