You can change just about anything you've got on your Facebook profile, but many times, it's not a true representation of yourself. A new application, VI, hopes to change that. Through VI, Facebook friends can paint a picture of your true self — but only positive qualities.
VI is something like Klout, but for a user's personality. It allows users to describe their Facebook friends' traits, then the user can post their VI profile on Facebook and other social media sites. The app even creates a ranking system, so users can see who among their friends was rated the smartest or the sexiest. Users can also compare themselves to celebrities.
VI notes that this can also be a self-improvement tool, allowing users to see their personal strengths and weaknesses.
Once the app is installed, it imports the user's Facebook friend list and then lets them pick five terms to best describe their friends. Users can only select from positive terms, such as humorous, chic, and cool.
You might also like
---
More from Reviews
---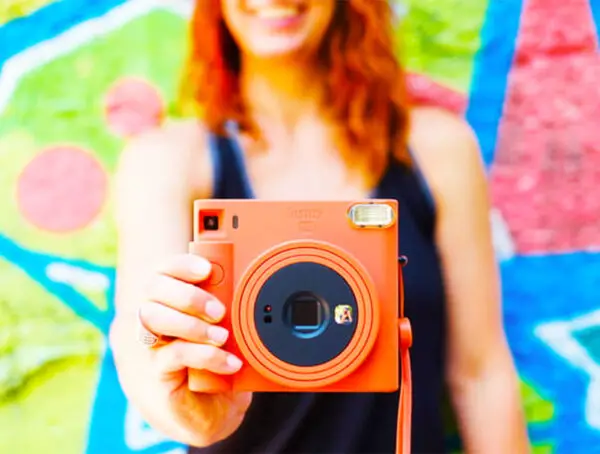 Fujifilm is making shooting analog instant-film easy and highly pleasurable with the new Instax Square SQ1.