They say social media is life, yet people do not really appreciate when we express our true feelings on social media. So what do you do when you feel irritated, annoyed, angry, or even furious? You cannot, no you cannot (see what I am trying to do here?), just go onto Facebook or Twitter and scream your frustration.
But you can go on Vent! Vent is a new mobile social network made just for that: to get it off your chest!
On Vent, you can scream and complain all you want, because everybody else who is using the app does exactly that.
When you post on Vent, you start by selecting the way you feel between 5 different available emotions (calm, irritated, annoyed, angry and furious). Then it is only about venting, about getting it off your chest. Plus, you can choose to go public or stay anonymous, depending on what you would like to vent about I guess.
Vent is a proper social network so you can follow other users and be followed. Users can favourite and/or comment on other users "vents", sometimes they can even help them calm down.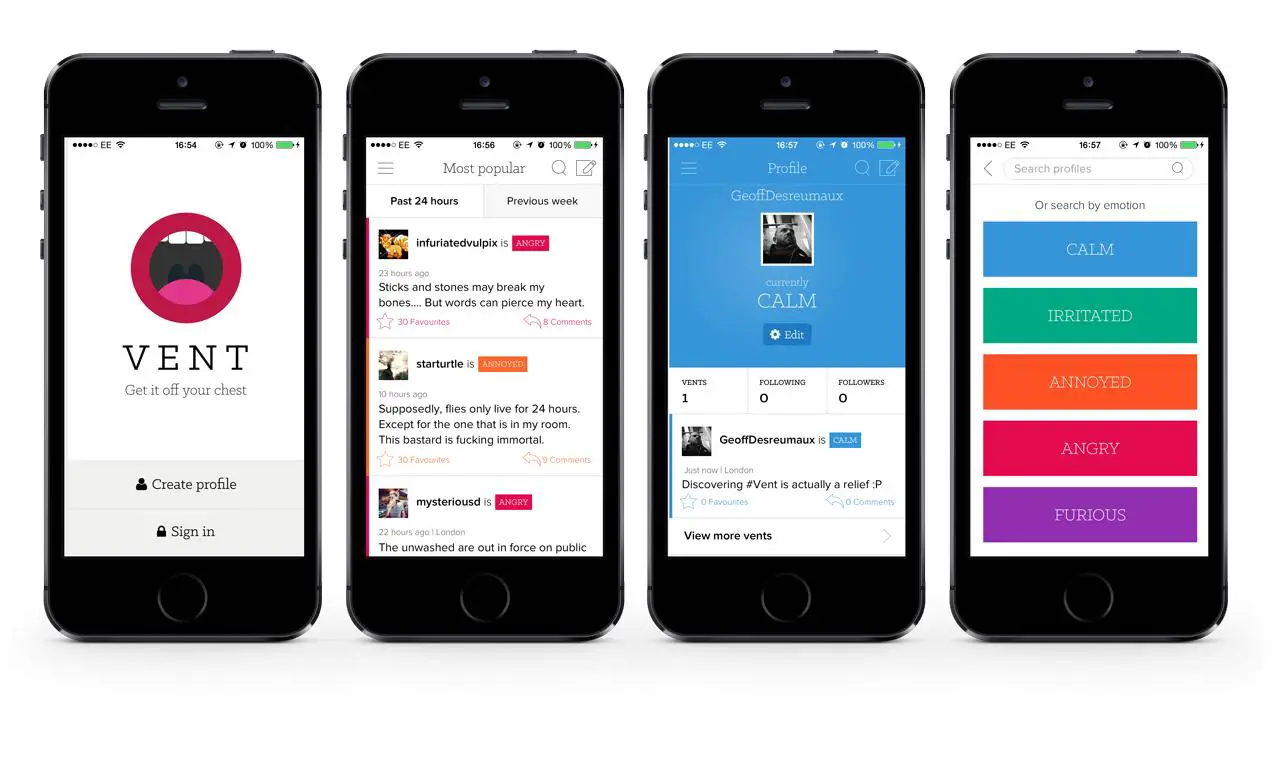 Vent offers a fully searchable interface. You can search for the vents of specific users or search by emotions (categories). Of course, you can also simply scroll through the vent feed. Doing so could even make you feel better about whatever you came to vent about ;)
So don't take your anger on Facebook or Twitter anymore, Vent it!
➡ Download Vent from the Apple Store
Related Stories:
You might also like
---
More from Reviews
---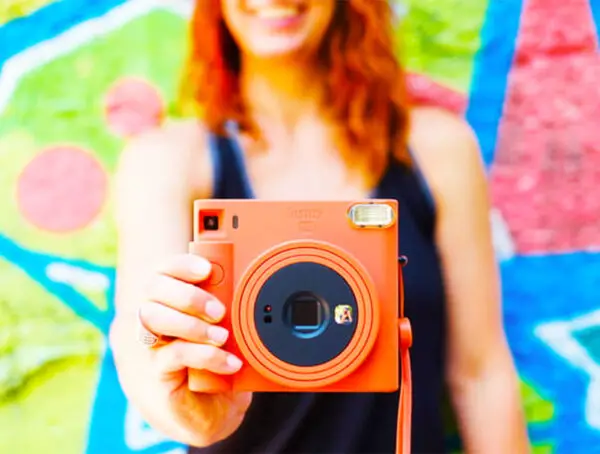 Fujifilm is making shooting analog instant-film easy and highly pleasurable with the new Instax Square SQ1.