A few months ago, Facebook made it possible for users to pay to promote their own posts. The social network announced Thursday that now, users can do the same for their friends' posts.
Facebook users can pay $7 to make sure more of their friends see their posts, but now if their friends have something important to share, they can also promote their posts (also for $7).
The feature is for people with fewer than 5,000 friends or subscribers, and it will be rolling out gradually to all users across the world.
A Facebook spokesperson described the new feature:
If your friend is running a marathon for charity and has posted that information publicly, you can help that friend by promoting their post to all of your friends. Or if your friend is renting their apartment out and she tells her friends on Facebook, you can share the post with the people you and your friend have in common so that it shows up higher in news feed and more people notice it.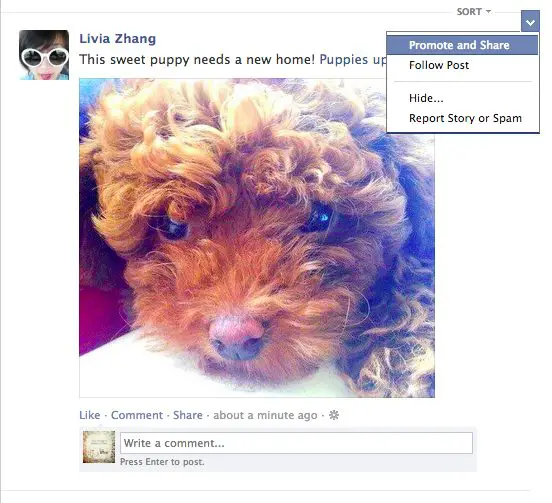 Facebook noted that promoting a friend's post doesn't mean that everyone can see it — only those that the poster authorized to do so. If you have mutual friends, they'll see that you shared it and promoted it. The company said that popular causes for promoted posts include:
Asking for charity donations/bringing awareness to a cause.
Publicizing events to increase attendance.
Selling/renting an apartment, car, etc.
Announcements – a move to a new city, a new baby, holiday card photos, starting a new company.
Congratulating someone (made lieutenant, graduated from college, being featured on TV).
For more information about promoted posts, visit the help center.
You might also like
---
More from Facebook
---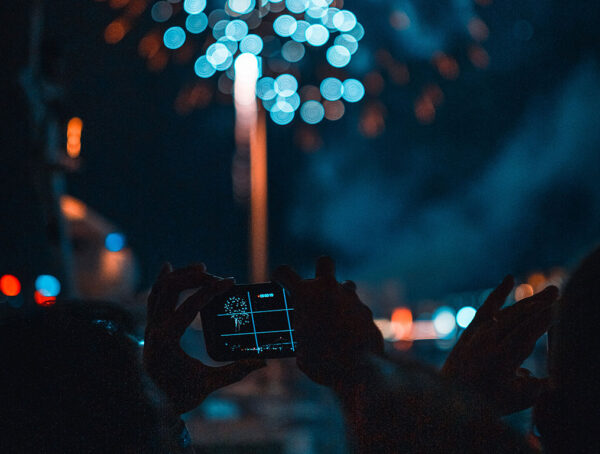 Facebook was expecting a traffic spike on its apps over New Year's Eve, but this year broke all previous records …