2016 has come to an end, and it's time to look back, take toll, and plan ahead for a more productive 2017. There's no better way to do so than to look at how social networks were used this year, and try to see patterns that will help us.
The latest Benchmark Study from analytics company, quintly, provides the benchmarks to set the right social media goals in 2017.
Quintly's Benchmark Study provides an excellent look at the three main social platforms over the July to September 2016 period. Having studied over 220,000 profiles on Facebook, Twitter, and Instagram, quintly discovered insights that will surely be invaluable to social media marketers in the next year.
Let's take a closer look at these.
Instagram Shows The Strongest Growth
Instagram profiles still have a tendency to "grow at a significantly faster pace than the average Facebook page or Twitter profile." On the other hand, the Growth Rate of Twitter and Facebook profiles seemed to remain stable during the study's duration. This means that you can set higher goals on Instagram than on Facebook and Twitter, when considering your social media strategy for 2017. If you want new followers, Instagram is the place to get them – you just need to create the right content for people, and watch the right KPIs to measure and optimise.
With the launch of several new features recently – Stories is only one of them – Instagram offers many creative options to engage people.
Finally, having split the study into "clusters" of profile size, quintly found that "small profiles grow especially fast" in comparison to larger ones. On Instagram, profiles up to 100k followers grow by two digits. On Facebook, we see that this is not the case.
Growth Rate may be the strongest on Instagram, but it is waining. Julian Gottke, Communication Manager at quintly explained why this may be the case.
[quote]A decreasing Growth Rate is a normal phenomenon when a network becomes increasingly "mature."[/quote]
Instagram Is the "King Of Engagement"
Instagram may be showing signs of maturation, but it is also the platform with the highest Interaction Rate compared to Twitter and Facebook. In relation to the number of followers or fans, Gottke explained that "the average posts receive significantly higher interactions in relation to followers or fans." The study also compared Q1 and Q3 in terms of Interaction Rate, and found that Instagram remained "strong throughout the year." It even shows a "slight positive trend."
This is slightly surprising since Instagram is becoming increasingly mature, and Gottke says that "you would normally expect decreasing growth and interaction rates." Instagram trend doesn't seem to support this idea.
Posting Frequency Remains Stable
Am I posting enough? Post Frequency gives great insight on understanding how other "businesses are communicating" with their audiences. Quintly's study found that it appears to be stable year on year. Compared to its 2015 Twitter study, the company found that 4.5 Tweets per day was a usual post frequency during the year on average, but it also saw a slightly positive trend.
Download your own copy of the Benchmark Study here. You can also find some deeper insights from the study below.

---
You might also like
---
More from Experts Talk
---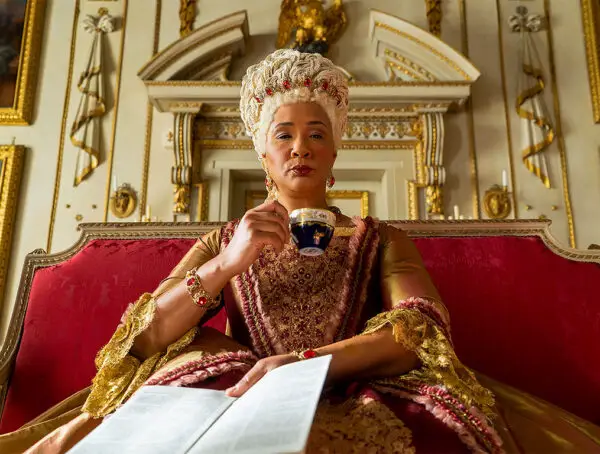 A new musical could soon come to life on TikTok, WhatsApp users are flocking to Signal and Fiverr will run …