Do you use the f-word a lot? Even when you tweet? Beware, you filthy mouths (:-p), Fbomb now tracks all tweets containing the notorious word and creates an interactive map with them.
Software engineer and mastermind behind FBomb, Martin Gingras explains on the about page:
[quote]The concept behind this application is to plot tweets containing the "F word" on a google map.[/quote]
He goes on to explain what triggered him to create the site:
[quote]My inspiration for this application actually came from a discussion I had with two colleagues of mine, while doing co-op at BlackBerry – Ryan Seys and Elliott Ro. We were talking about how people misuse and abuse the English language. As the conversation devolved, swearing was brought up. In particular we talked about how swearing can completely undermine one's argument.[/quote]
What caught our eye is the frequency at which people drop the f-word bomb, particularly in the English speaking countries.

We would love to see Nokia's tweet here! Watch your mouth tweople!
Related Stories:
You might also like
---
More from Social Fun
---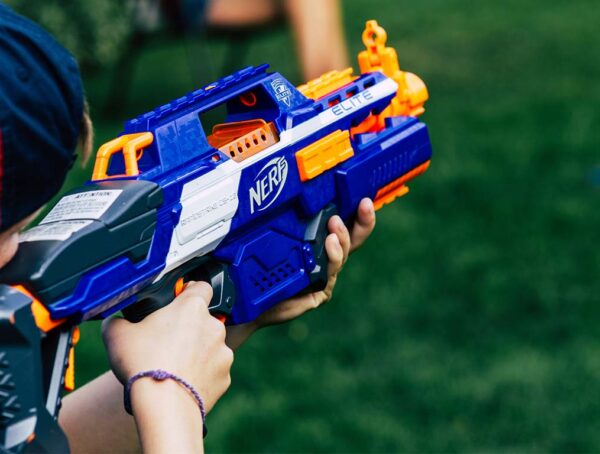 Most people have probably grown out of their Nerf obsession; if you haven't, you could become the new NERF Chief …