Lauren McCarthy and Kyle McDonald recently introduced a Google Hangout app that uses facial recognition and speech analysis algorithms to enhance virtual conversations. The app, named Us+,  will activate tips and even sometimes mute out anyone who might be taking the conversation in an insincere direction or talk to much about himself.
Us+ is not there to take of your feelings but to help you make the most of your video conversation. The app provides tips such as "be more positive"or "don't talk too much about yourself" and will not hesitate to automute you if you don't take its advice the first time around.
Us+ can pick up on signs of self-absorption, honesty, and negativity, and will display your moods in a bar graph, which changes depending on the flow of the conversation. You can try to fake emotions, but it will be hard to fool the app! You have been warned :)
Watch the presentation video, I promise you will love Us+.
Just think how this app may actually make your video conversation much more productive and effective.
Related Stories:
You might also like
---
More from Google
---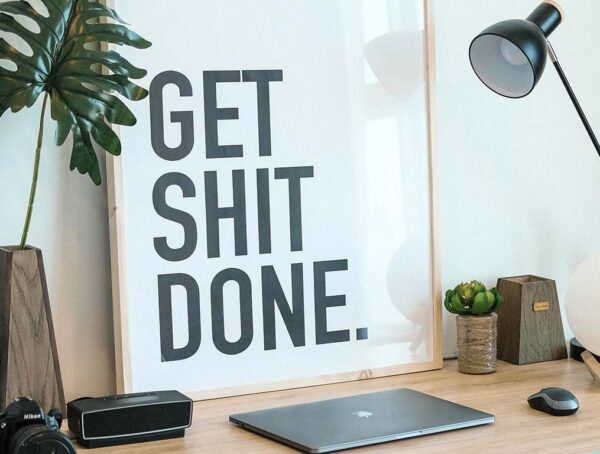 Google Calendar is introducing work hour segmentation and repeating out-of-office replies to help you organize your hectic schedule.