Are you a big Snapchatter? Well then it is time to fill up your trophy case! While some of them are quite straightforward to understand, or easy to unlock, some can be much trickier! For example… you will have to send or receive over half a million Snaps to unlock the 👻! Crazy right?
If you like our stories, there is an easy way to stay updated:
Follow @wersm
But worry not, we're here to help. We have debugged every single Snapchat trophy, and explained what you have to do to unlock them.
Trophy hunters, are you READY?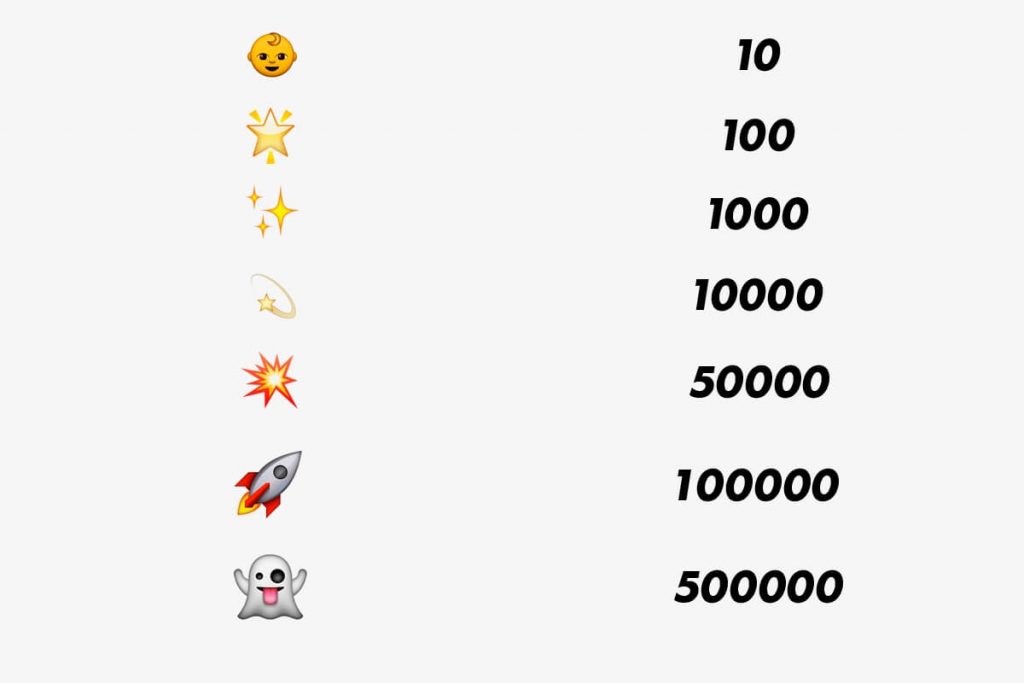 This first one is quite straightforward: your score is the total Snaps you have sent, received and published to your story. While the first 4 are quite accessible, only a few users will ever manage to get the rocket, or The Ghost 👻!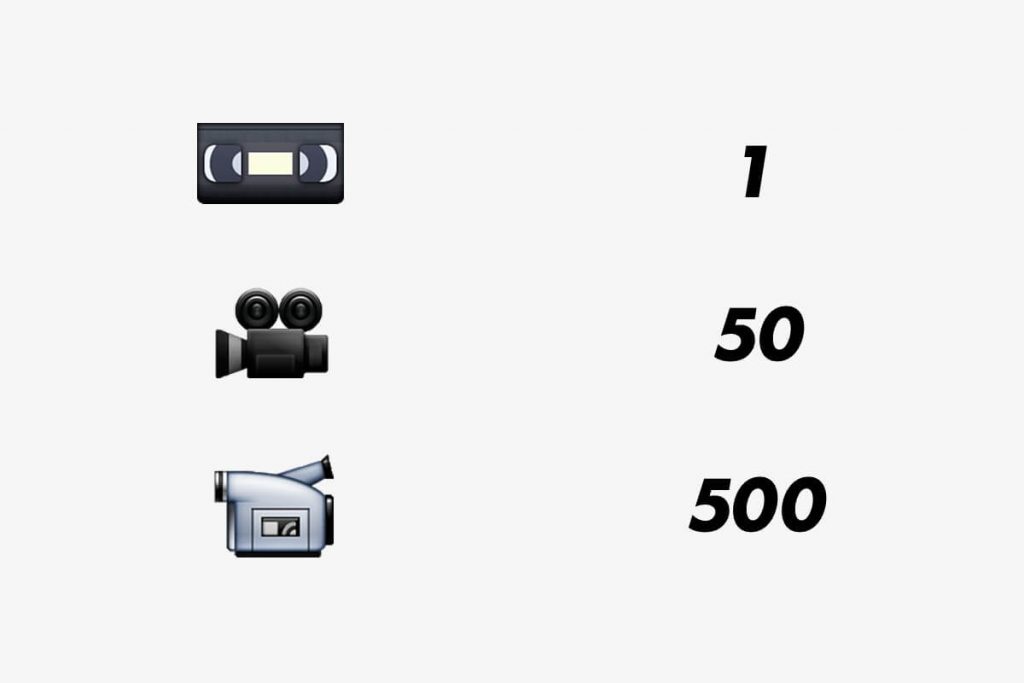 These trophies are all about video. Send one video and you'll get the VHS tape, send 500 and you will get the camcorder!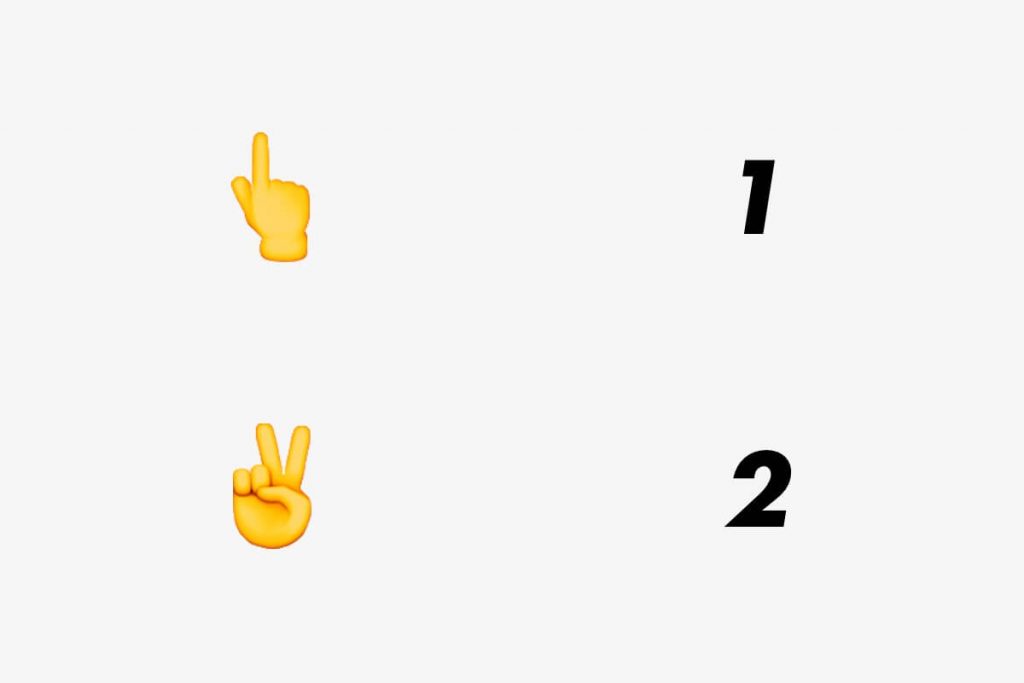 Again, very straightforward: send 1 Snap with a filter and you'll unlock #1. Send one Snap with 2 combined filters and you will get the peace emoji ✌️!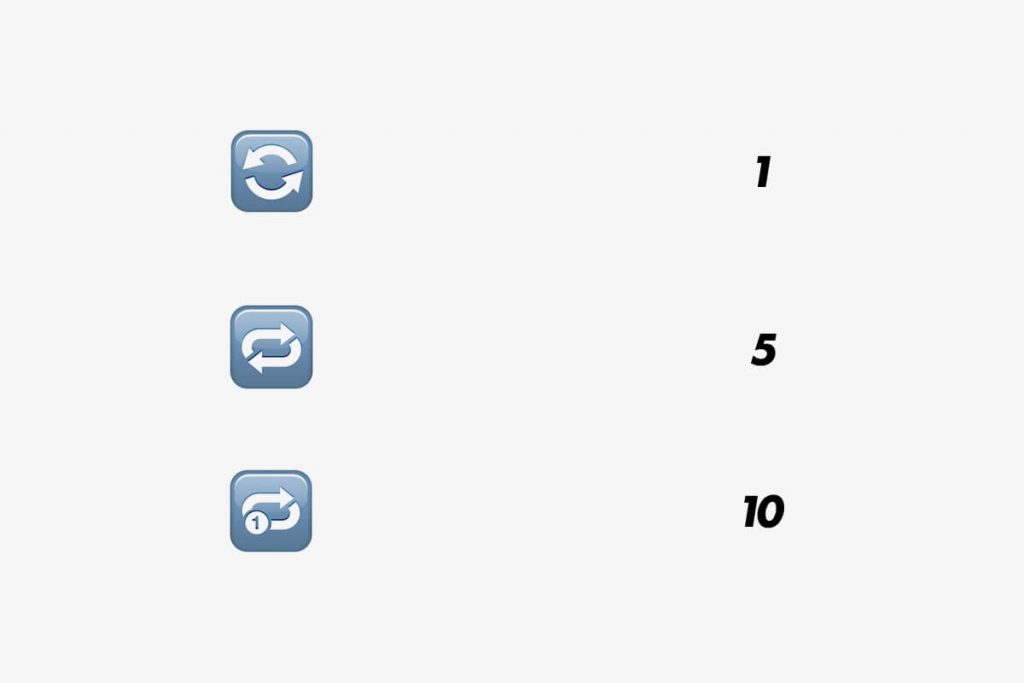 These are all about switching! Swap from your regular camera to the selfie camera of your phone, and you will unlock these!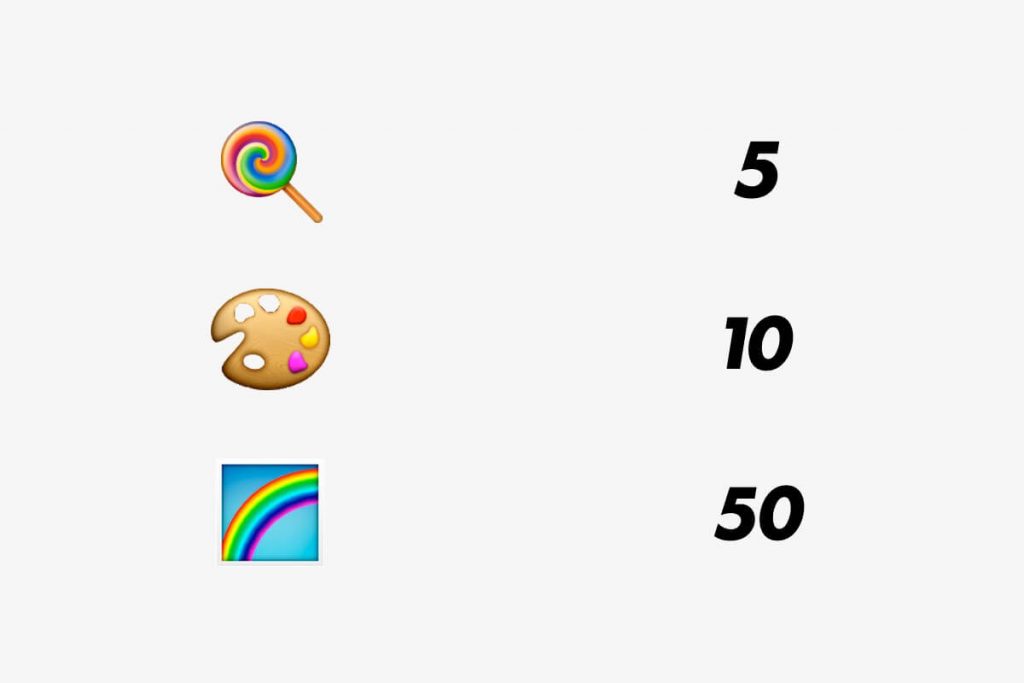 Are you creative and quite the talented artist? Use 5, 10, or even 50 colours in a single Snap and you will earn your lollipop, artist palette 🎨 or even the rainbow!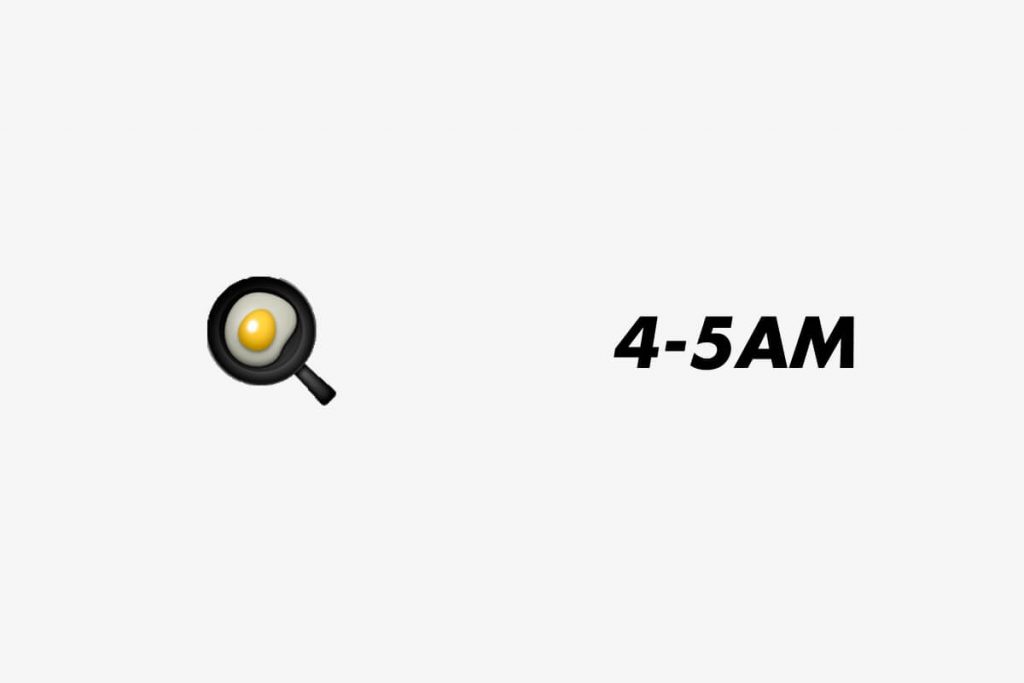 Early riser (or late sleeper)? Send one Snap between 4 and 5 am and earn yourself the fried egg trophy (I have honestly no idea why!)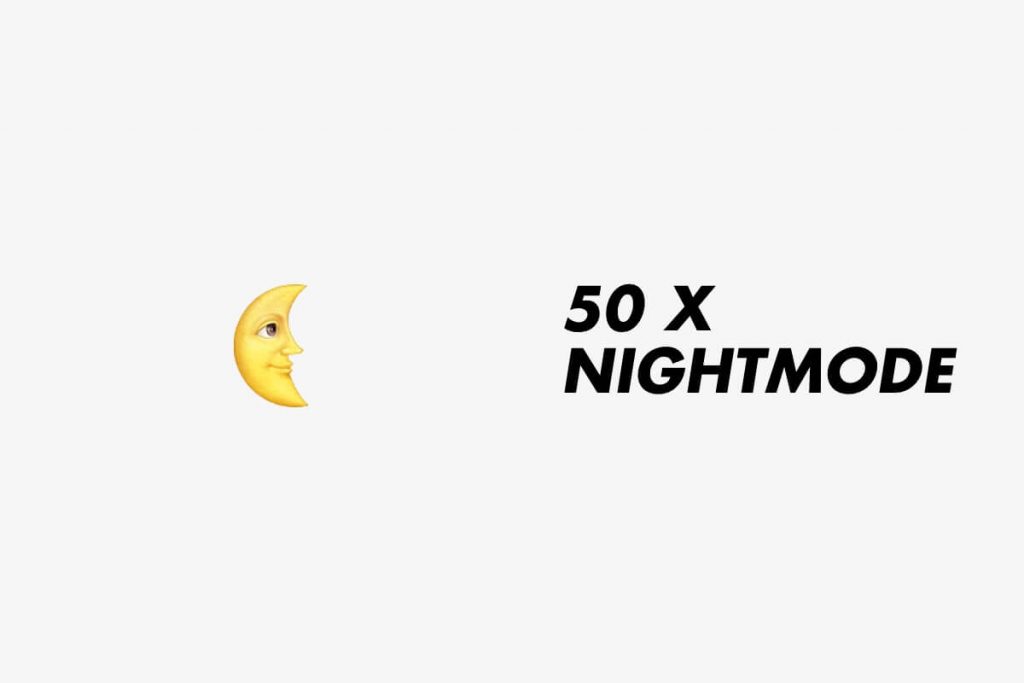 Are you a night owl? Then this trophy is for you! Send 50 Snaps using the night mode and unlock the 🌜!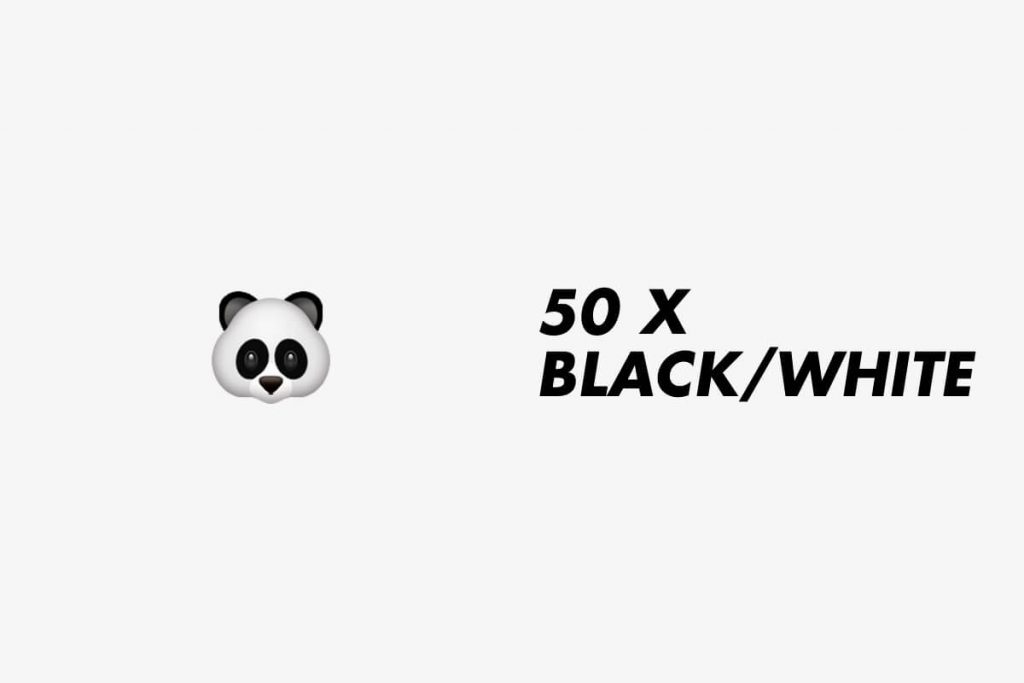 Much like the night mode one, you can unlock the lovely 🐼 (panda face), but sending 50 Snaps using the black and white filter.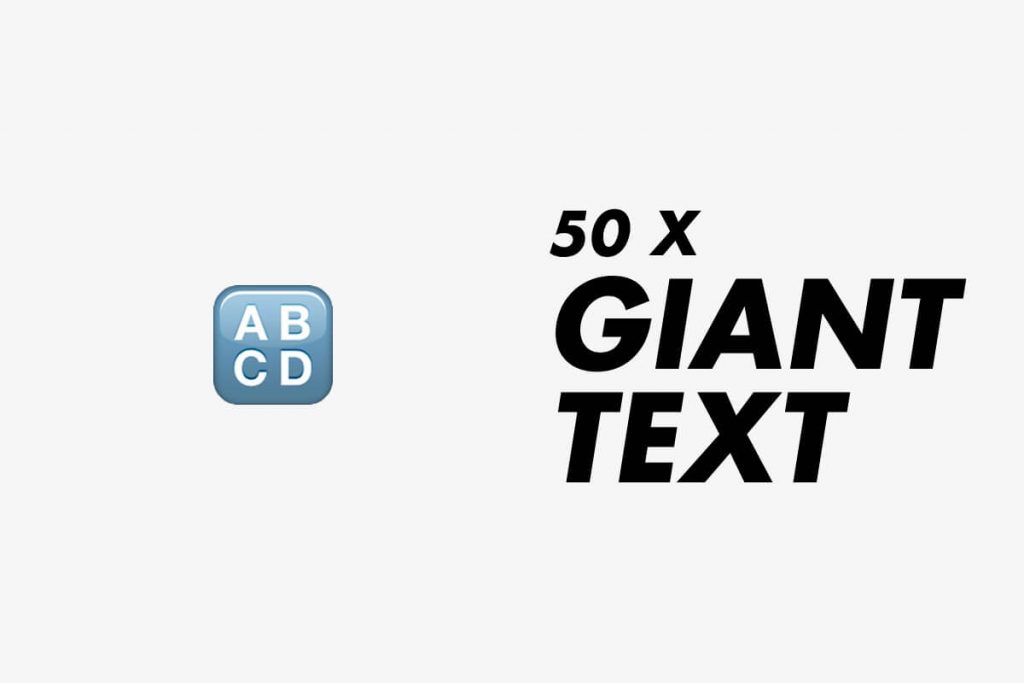 Do I need to explain this one? Send 50 Snaps using giant text fonts and this trophy will be yours.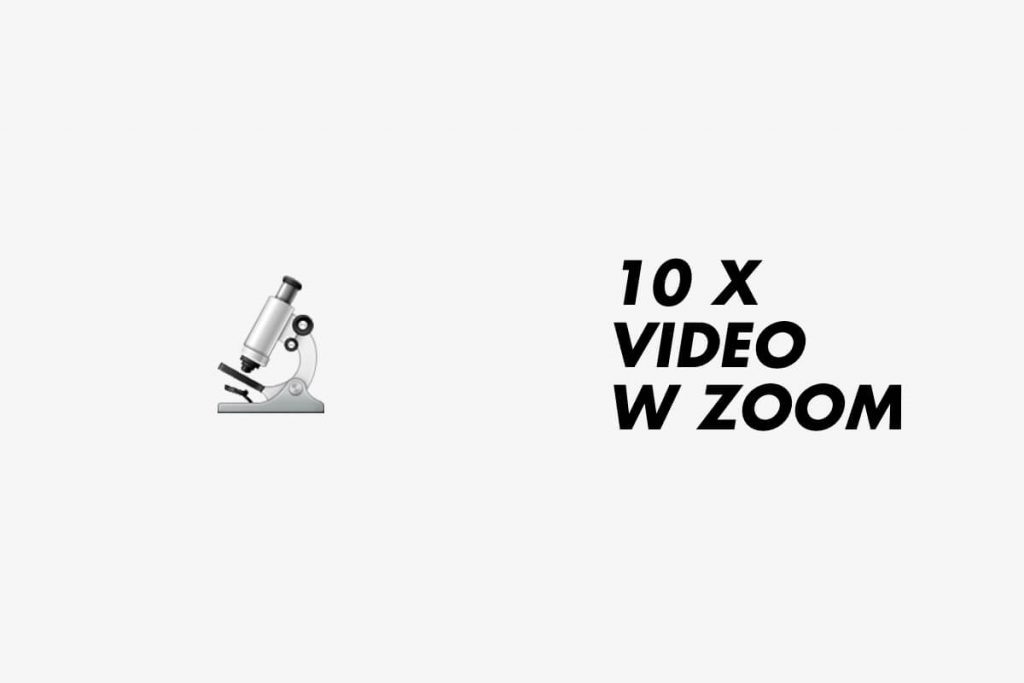 Add the 🔬 to your trophy case by sending 10 videos made in zoom mode.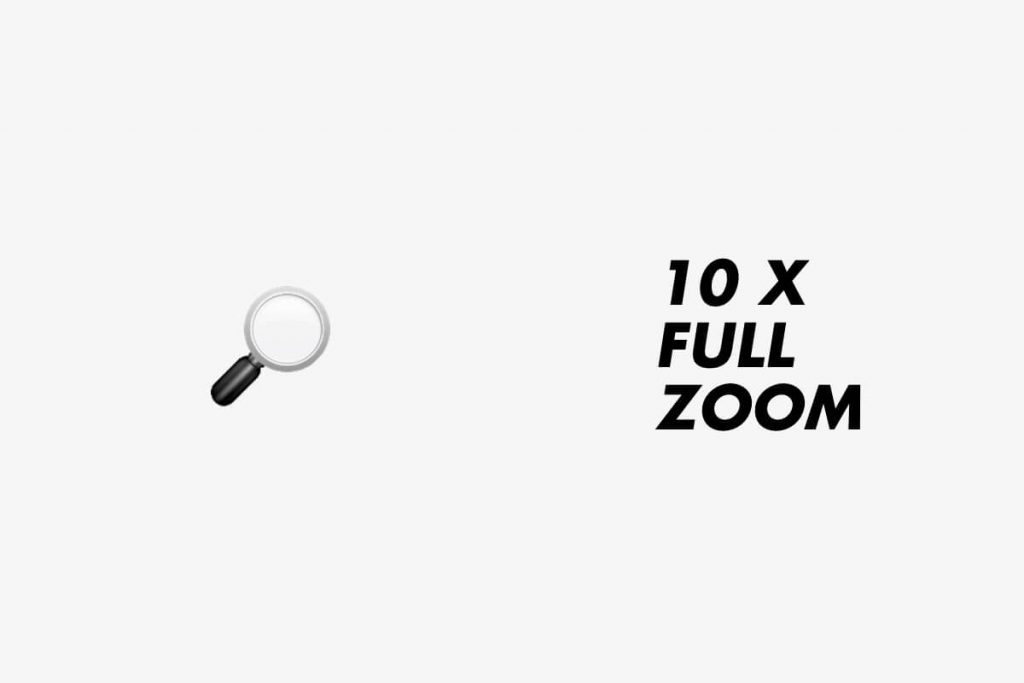 And if you want the magnifying glass trophy, Snap 10 photos in full zoom.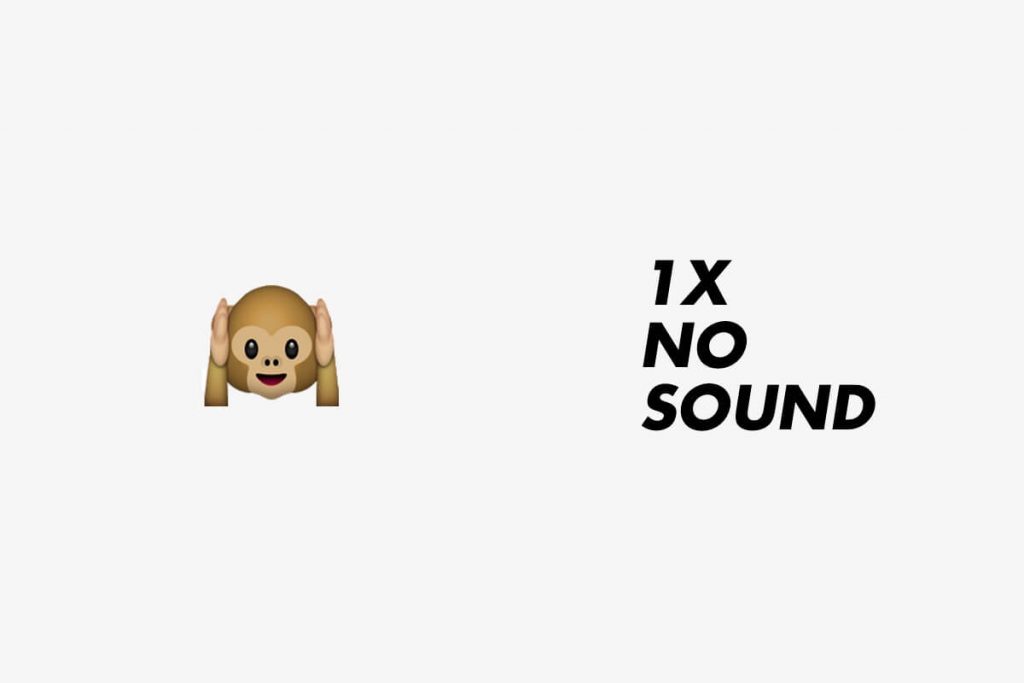 Another easy trophy to unlock… get the Hear-no-evil emoji by sending a video with no sound to one of your friends.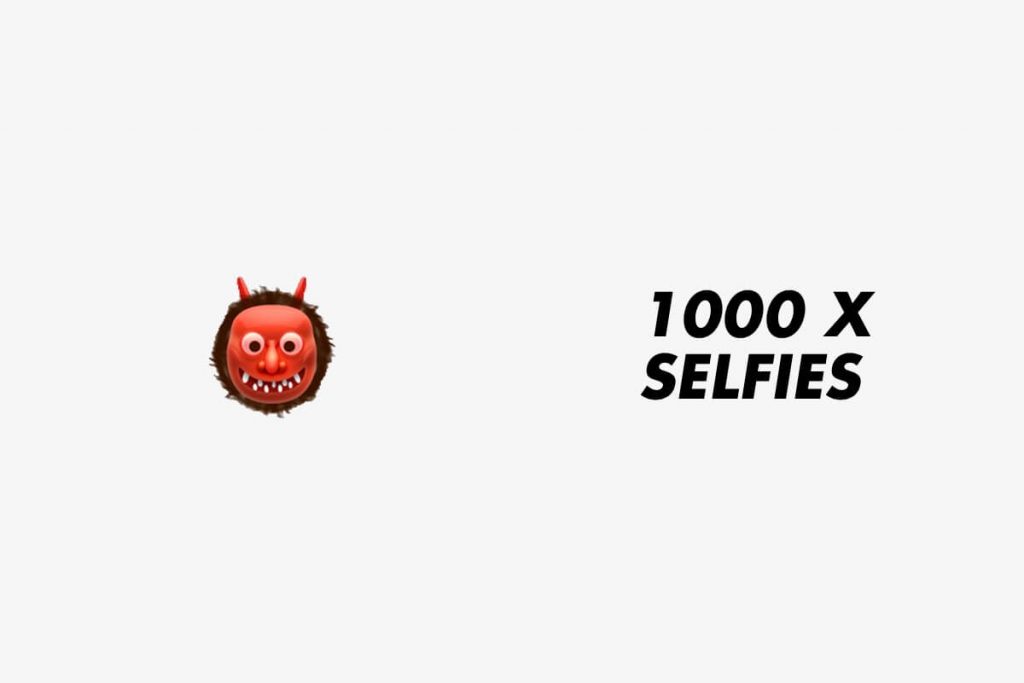 Now if you get this one, you really should start appreciating the world around you, because, between you and me, 1000 selfies… that's almost 999 too many!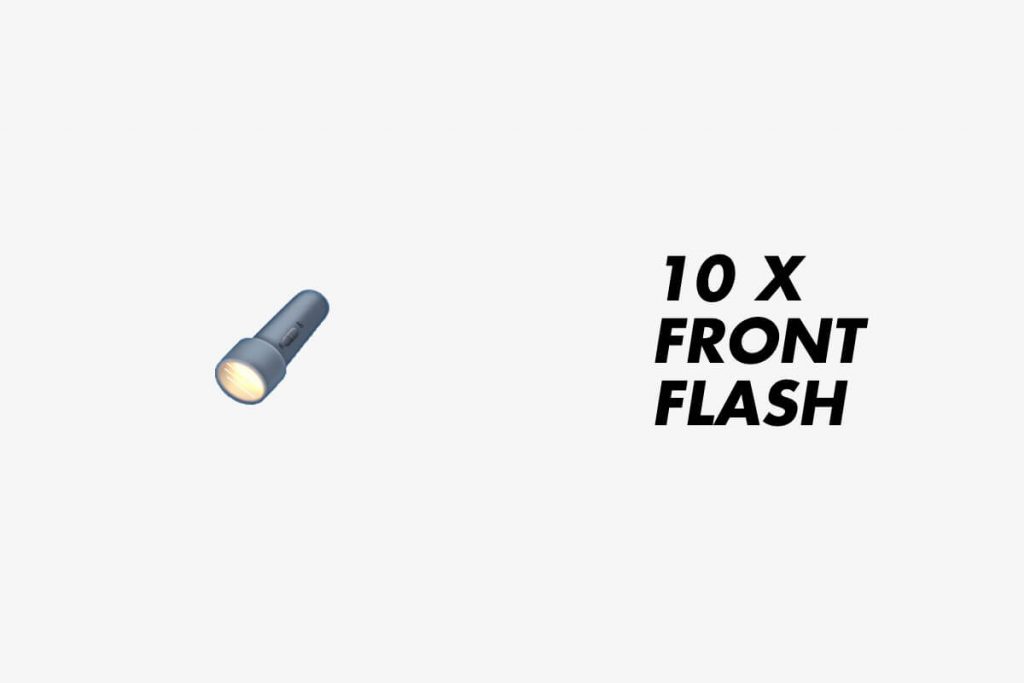 Looking for a 🔦? Send 10 Snaps with your front camera flash on!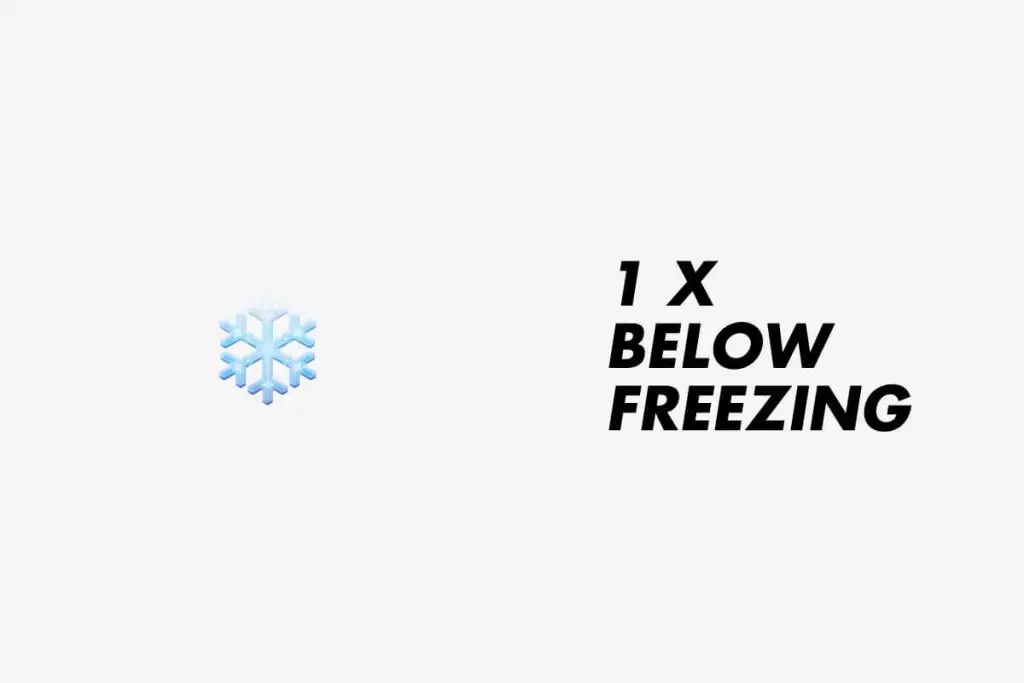 Now this trophy can be super easy or super hard to unlock, depending where you live! Send one Snap when the outside temperature is below freezing and you'll earn the ❄️.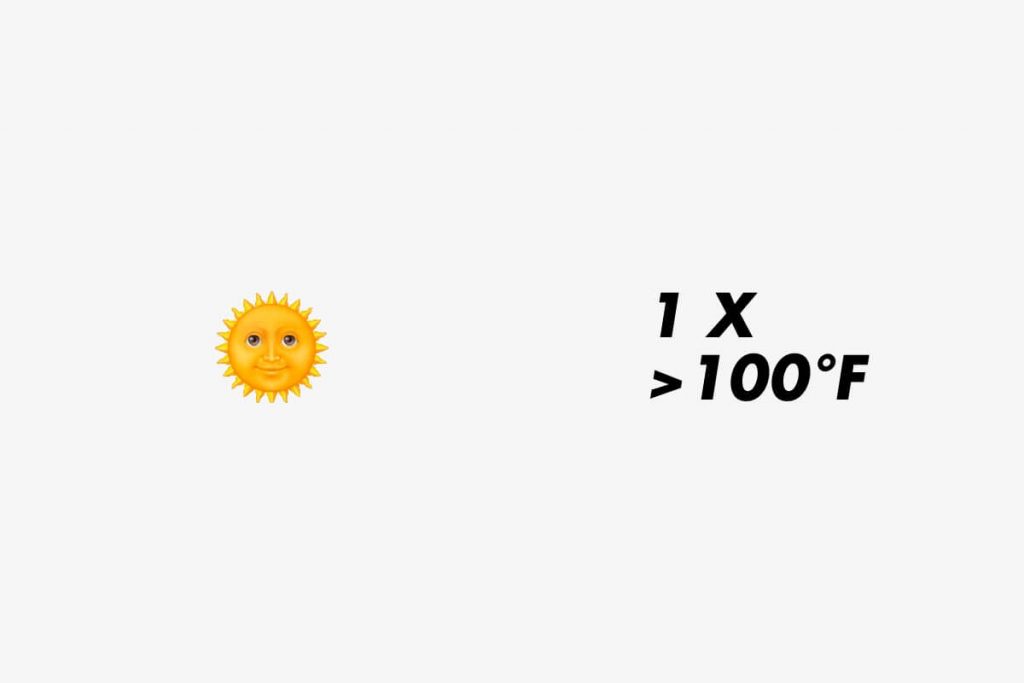 As opposed to the ❄️, you can unlock the 🌞 by sending a Snap when the temperature is above 38° Celsius !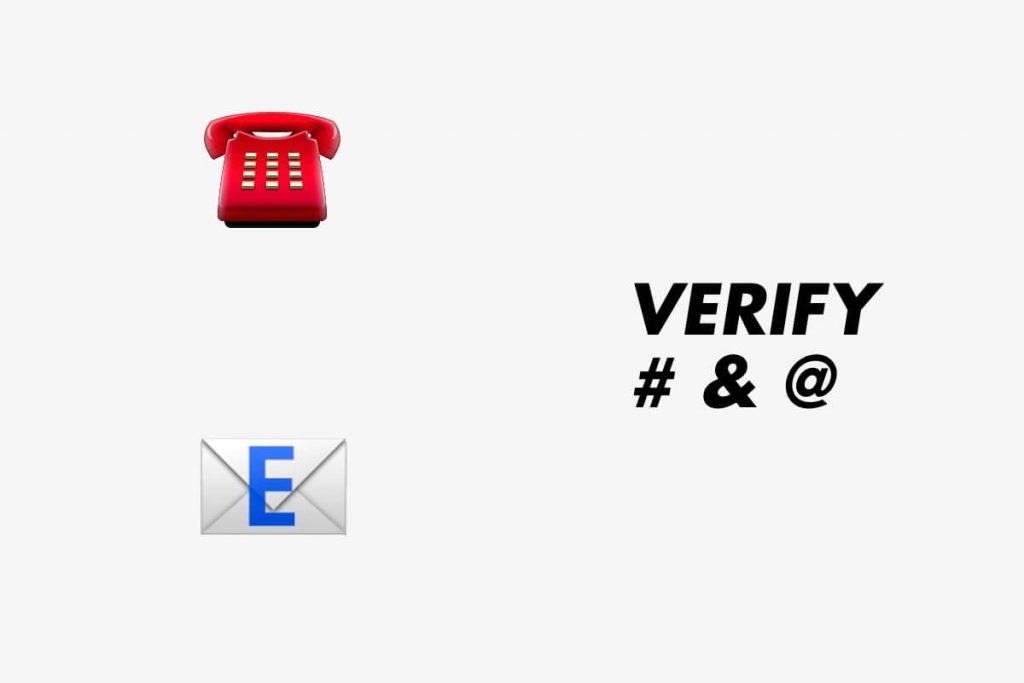 You should not even have to try getting these! Just verify your phone number and email address when signing up!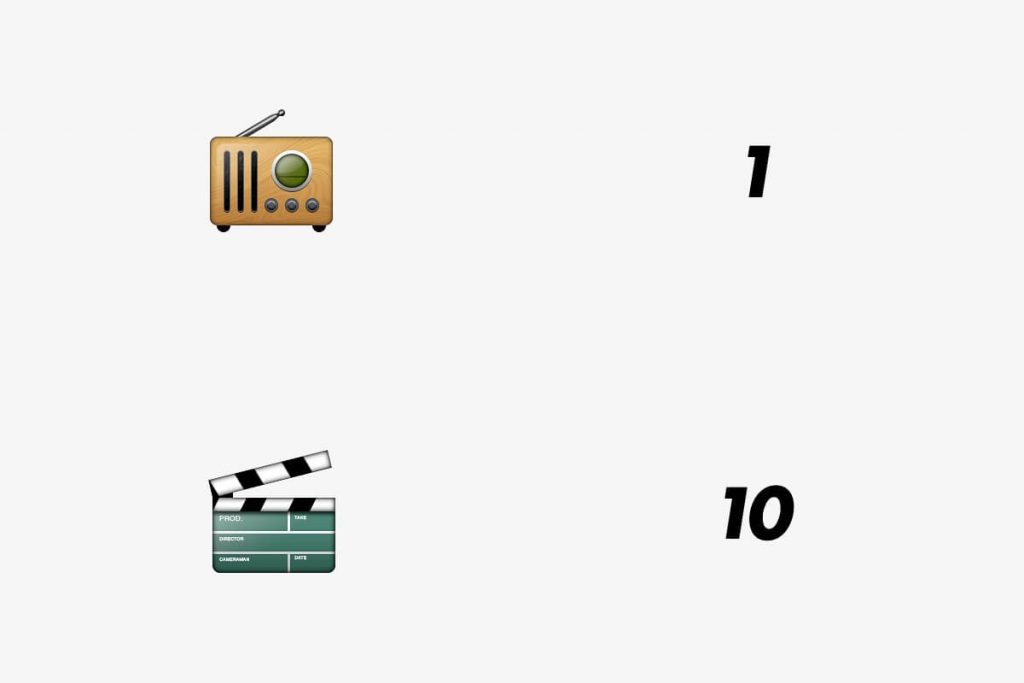 These are interesting, as they will make you get engaged with your local community! Send 1 or 10 Snaps to your Local Story and you can unlock them.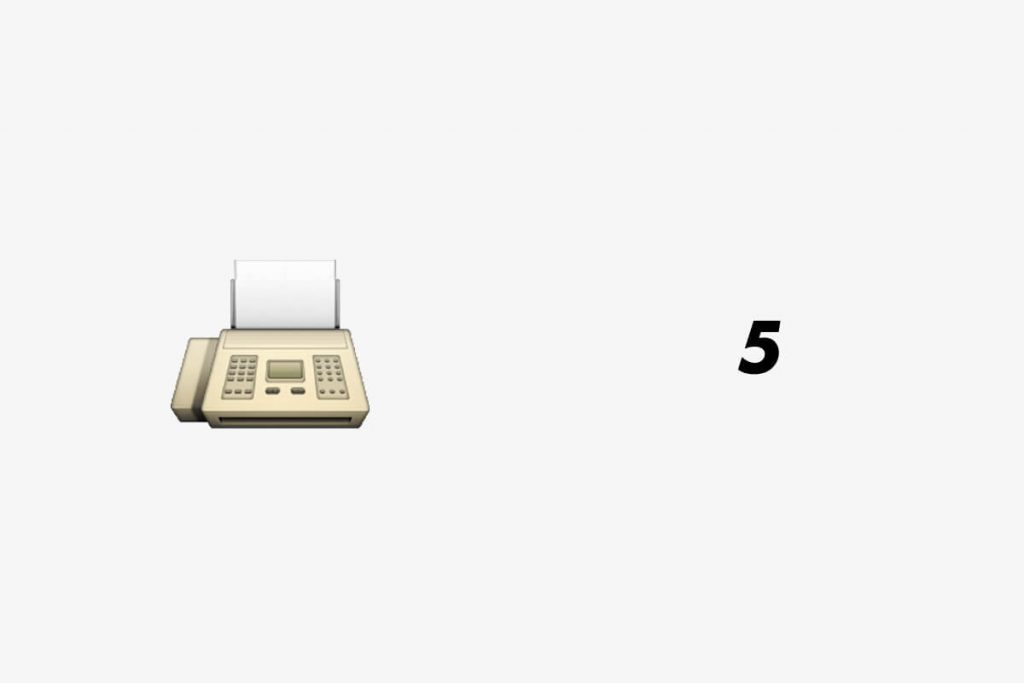 Although you may have never seen a fax machine in your life (if you are part of the main Snapchat user base that is) but you can unlock the 📠 trophy by simply adding 5 friends using their Snapcodes.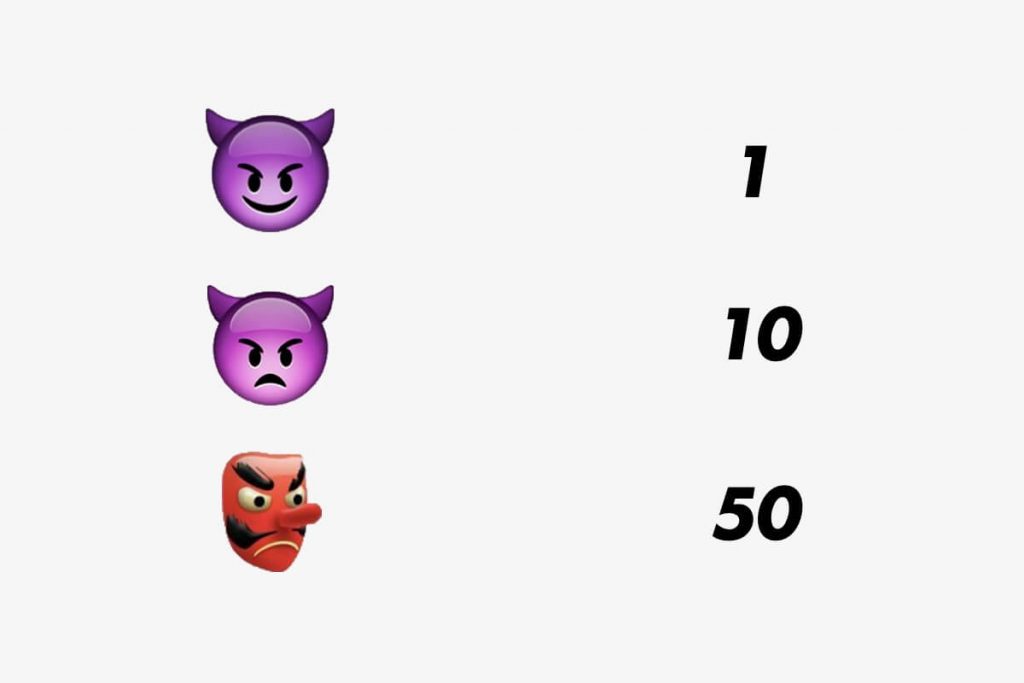 Feeling evil? Get your best screenshot moves, on and earn trophies for your first, tenth and fiftieth screenshots!
Let us know how you get on! 🎨🐼🔦😈or 👻:We have all the Snapchat trophies unlocked for you!
If you like our stories, there is an easy way to stay updated:
Follow @wersm
---
You might also like
---
More from Snapchat
---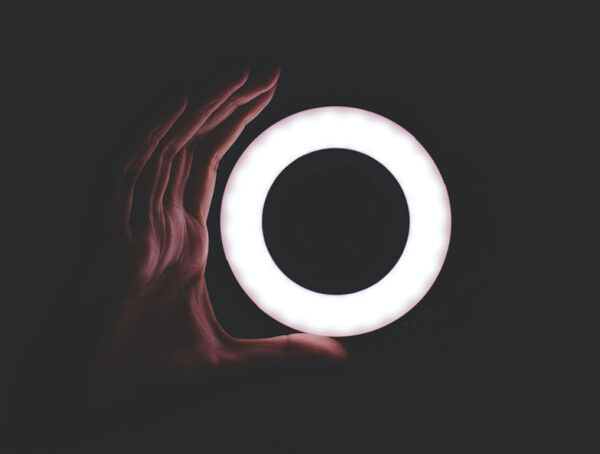 According to multiple reports, Snapchat is testing dark mode on iOS with a small percentage of users.